For six long years now, I've suffered from migraines. The kind that creep up on you and wipe you out for three days. The kind that render you unable to open your eyes without searing pain and vomit from light exposure. The kind that leave you dehydrated and looking so bad that even characters from The Walking Dead look like supermodels by comparison.
And throughout these years, I've tried just about everything. Medication, meditation, yoga, acupuncture, painkillers, Chinese herbs, exercise, elimination diets, period tracking, physio, chiro, osteo, myotherapy, vitamin supplements, new pillows, specialists… I've handed over money to each and every cause in a bid to find out why it is that every six to eight weeks my body is crippled by pain.
Listen: Syl Freedman talks about what it's like to live with chronic pain. Post continues… 
But despite it all, I still get faced with the same questions from those blissfully unaware of what a migraine looks and feels like on a regular basis. And as it's National Pain Week, I'm begging you. Please stop now. Please.
'What brings them on?'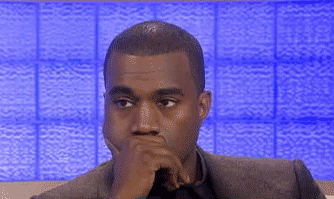 For some people, their migraine trigger is a very clear and identifiable thing. For others, your uneducated guess is only slightly worse than theirs. But trust me when I say that people who suffer migraines spend a huge amount of their time trying to learn what brings them on and how to avoid them like an ex. So while it's okay to ask someone this question, if they say they don't know, don't offer up suggestions. Instead, if you really must know, why not ask, 'what works for you when it comes to managing your migraines?'