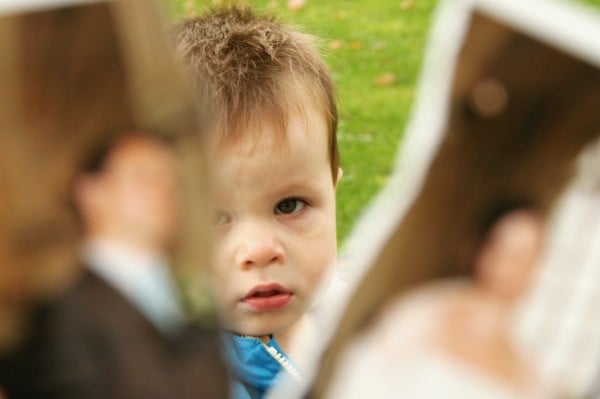 If you're committed to your marriage, don't ignore this.
By Cathy Meyer for DivorcedMoms.com
If you are married, having problems and sticking your head in the sand, where is your marriage headed? Divorce court!
I recently worked with a couple who were in year 21 of their marriage. According to both there had been trouble from "day one." Twenty-one year's worth of problems that should have been dealt with starting at "day one."
Not dealing with their problems as the problems came up, led to years of built-up resentment for both. Hurt feelings, anger and emotional detachment from each other meant it would take a lot of effort to get the marriage back on track.
If you love your spouse and are committed to your marriage, do not ignore the follow six signs of impending divorce:
1. You fantasise about a life without your spouse.
I have a friend who recently divorced. For years before the marriage fell apart completely, she spent a lot of time daydreaming about how much better life would be without her husband.
This isn't unusual, but if it is something you do often and with great abandon, it is time to seek help from a marital therapist. Talk with your spouse about whatever it is that is causing you to long for the single life. It won't be a pleasant conversation, but your spouse should be given a heads up and your marriage (especially if you have children) deserves the second chance it might get through counselling.
2. The bad outweighs the good.
Problems in a marriage feed on inactivity. If you have problems and don't seek solutions, the bad will soon outweigh the good. Marriages can become breeding grounds or a vicious cycle of one problem after another.
Do you and your spouse a favour, seek help and advice from a trained professional before the scales tip too far and you find yourself with unsolvable problems.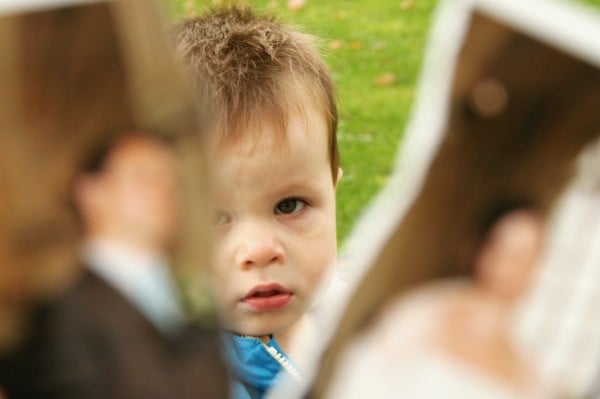 3. You don't share your thoughts and feelings.
Yes, some things are sacred - you don't need to share every thought or feeling - but you aren't doing your marriage a favour if you don't share marital unhappiness with your spouse. Unless you feel there is a threat of abuse (physical or verbal retaliation), communication is an important way to relieve stress and build a healthier bond with your spouse.