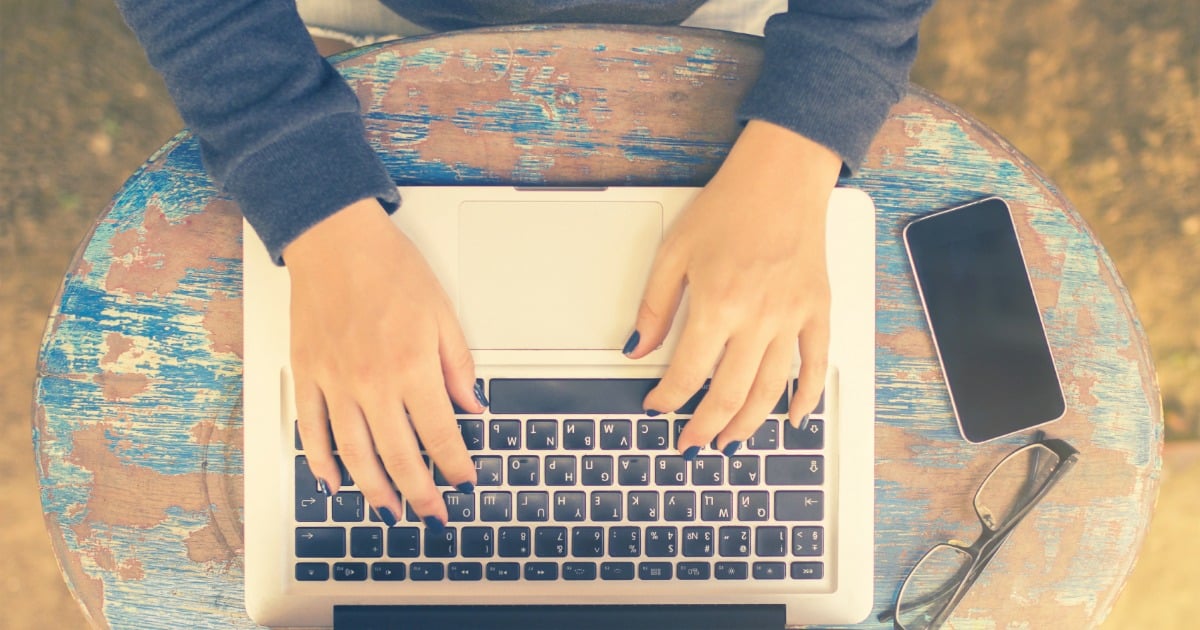 These are the red flags you shouldn't ignore.
A few generations ago, a job usually meant a 'job for life'. These days, studies predict that Gen Ys and Millennials may not only change jobs up to 15 to 20 times, they will also change careers more than once in their working life.
So h
Here are eight signs that might mean it's time to change your career.
1. Sunday evening gloom.
Every Sunday night, a gloomy cloud begins to overshadow you. More than just "oh, the weekend's over, what a shame", Sunday evenings see you turning moody and a bit grim in your outlook.
If you routinely sleep badly on a Sunday night, it's another sign that the anticipation of a new working week is sending you into a spin. When your work is more than just a bad fit, it can be eating into your happiness and wellbeing without you even realising it.