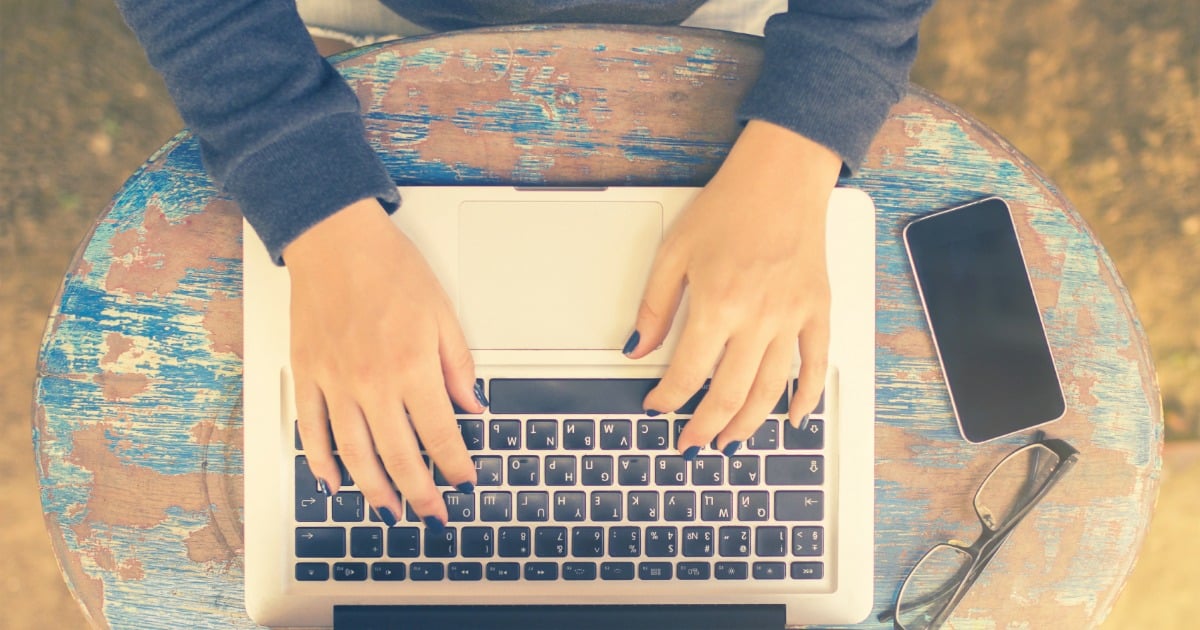 These are the red flags you shouldn't ignore.
A few generations ago, a job usually meant a 'job for life'. These days, studies predict that Gen Ys and Millennials may not only change jobs up to 15 to 20 times, they will also change careers more than once in their working life.
So h
Here are eight signs that might mean it's time to change your career.
1. Sunday evening gloom.
Every Sunday night, a gloomy cloud begins to overshadow you. More than just "oh, the weekend's over, what a shame", Sunday evenings see you turning moody and a bit grim in your outlook.
If you routinely sleep badly on a Sunday night, it's another sign that the anticipation of a new working week is sending you into a spin. When your work is more than just a bad fit, it can be eating into your happiness and wellbeing without you even realising it.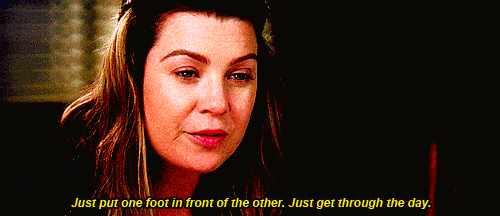 2. You dread walking into the office.
The sinking feeling starts when you see the physical building as you approach it. Sometimes it manifests as a sick feeling as you go inside. That's not a good sign.
Simply put, your body is telling you that you don't like being at your place of work.
You learn to push through, to get on with things, but it takes a lot of energy when you need to steel yourself every day just to turn up to work, and that alone can leave you feeling depleted and exhausted.
3. Your dream job is in no way related to your real job.
If you could have any job in the world, what would it be? What would it consist of? If you can answer in a flash, and your current job in no way resembles your dream job, then chances are you're in the wrong career.
Worse than just accepting that fact, you may over time realise your dreams are fading, along with your energy output towards the things you really love doing.