1. Tori Johnson's partner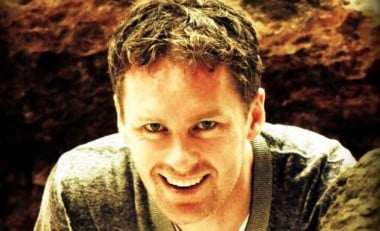 The partner of  Tori Johnson, Thomas Zinn, has spoken to TODAY's Lisa Wilkinson just days after the tragic death of 34-year Tori in the Lindt Café siege.
He told TODAY that Tori was "a humble and very generous person."
Tori Johnson was one of 17 people taken hostage by self-proclaimed 'sheik' Man Haron Monis in Sydney's Martin Place on Monday, and one of two hostages to die.
For more read this post here.

2. Gun Laws
Former Prime Minister John Howard has said that comments made by NSW Liberal Democratic Party Senator David Leyonhjelm yesterday calling for relaxed gun laws were "a very simplistic and flawed analysis".
"The gun laws that were brought in in the wake of Port Arthur have made Australia a safe country and there's very strong, properly based research evidence to the effect that gun-related homicides have fallen in this country," Mr Howard told the ABC.
The former Prime Minister said that Australians did not support more relaxed gun laws because they "understood that the fewer guns there are in the community, the fewer gun related deaths there will be".
"The truth is that in countries that have laxer gun laws, the likelihood of people who obtain a gun legally then using it for murderous, even terrorist purposes is much greater."
 3. Monis's wife bail