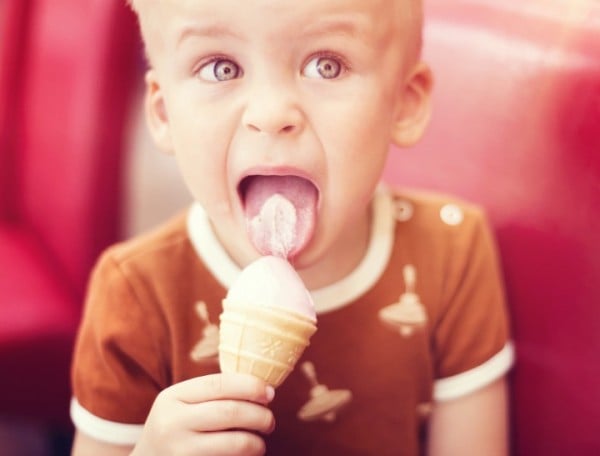 By Jayanthi Maniam and Margaret Morris for The Conversation
We all know that cola and lemonade aren't great for our waistline or our dental health, but our new study on rats has shed light on just how much damage sugary drinks can also do to our brain.
The changes we observed to the region of the brain that controls emotional behaviour and cognitive function were more extensive than those caused by extreme early life stress.
It is known that adverse experiences early in life, such as extreme stress or abuse, increase the risk of poor mental health and psychiatric disorders later in life.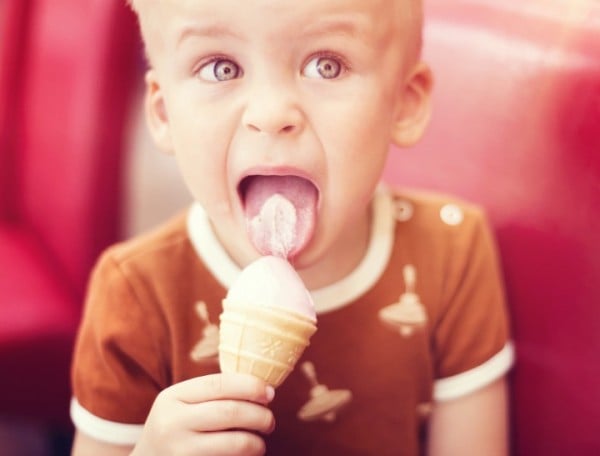 The number of traumatic events (accidents; witnessing an injury; bereavement; natural disasters; physical, sexual and emotional abuse; domestic violence and being a victim of crime) a child is exposed to is associated with elevated concentrations of the major stress hormone, cortisol.
There is also evidence that childhood maltreatment is associated with reduced brain volume and that these changes may be linked to anxiety.
What we found.
Looking at rats, we examined whether the impact of early life stress on the brain was exacerbated by drinking high volumes of sugary drinks after weaning. As females are more likely to experience adverse life events, we studied female Sprague-Dawley rats.
To model early life trauma or abuse, after rats were born half of the litters were exposed to limited nesting material from days two to nine after birth. They then returned to normal bedding until they were weaned. The limited nesting alters maternal behaviour and increases anxiety in the offspring later in life.