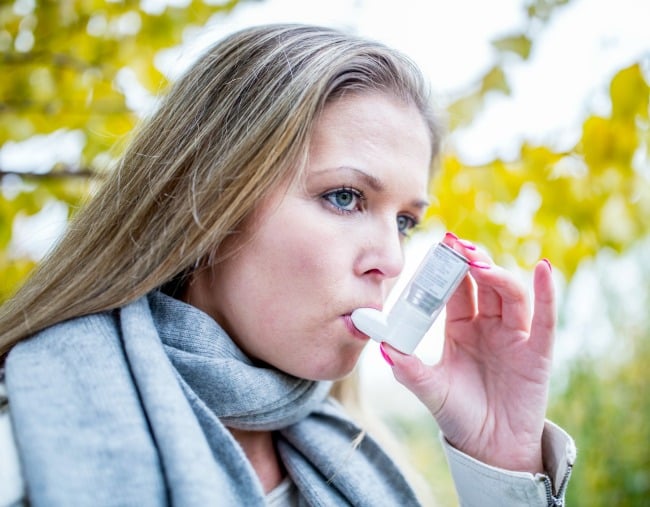 Spring has sprung. It's time to shrug off the winter weight doona and handwash-only woollens and enjoy the warmer weather, blossoming flowers and outdoor catch-ups with friends.
Unless of course you're one of the many Australians who suffer from asthma or hay fever, then spring is the season of wheezing, sneezing and reaching for the antihistamines.
In Australia, around one in 10 people have asthma and nearly one in five people suffer from allergic rhinitis, commonly referred to as 'hay fever'. Asthma is characterised by breathlessness, wheezing, a tight feeling in your chest and a persistent cough, while hay fever results in a blocked nose, sneezing and watery eyes.
According to the Australian Institute of Health and Welfare, around 80 percent of people with asthma also suffer from hay fever, while between 15 percent and 30 percent of people with hay fever also have asthma.