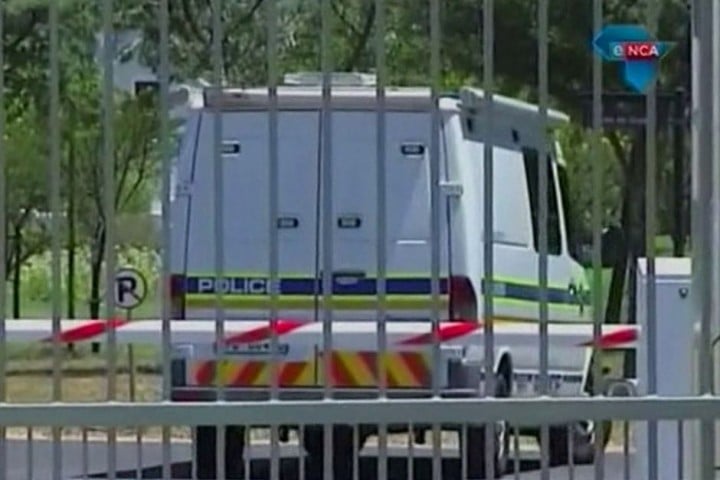 Three members of a family that moved from Western Australia to South Africa last year have been found dead in what appears to be a series of brutal murders.
The bodies of Martin Van Breda, his wife Teresa and their eldest son Rudi were found in their home at a gated community in Stellenbosch, not far from Cape Town.
Sixteen-year-old daughter Marli is in a critical condition with severe head injuries. Another son suffered minor injuries.
Media reports in South Africa suggest the family members were attacked with an axe, but no-one has been arrested.
The family had moved from Perth to Stellenbosch last year.
Police spokesman Tembinkosi Kinana said the motive for the killings was not yet known.
"We would not want to speculate on the motive for the killing and we indicated yesterday that we have not made any arrests at this stage," he said.
"We have not even taken in anybody for questioning.
"We would rather wait for our investigations to actually tell us what is going on, what went wrong in that particular scene."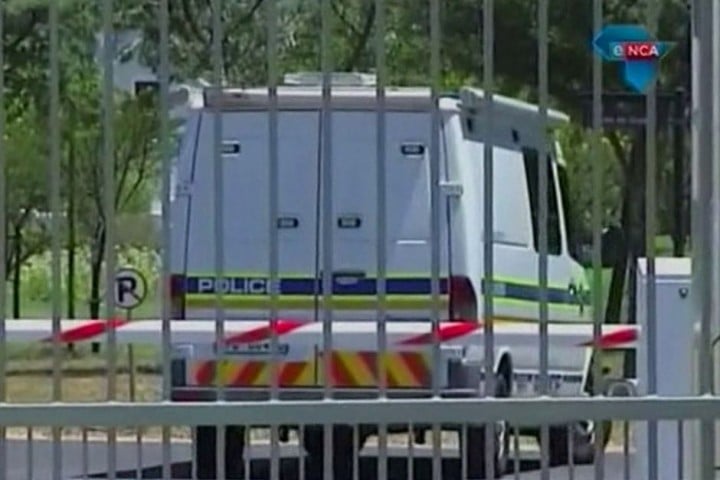 The Australian High Commission in Pretoria said it was aware of the deaths but was refusing to comment further.
It was not clear if the family were Australian citizens or residents.
This post originally appeared on ABC News and has been republished with permission.