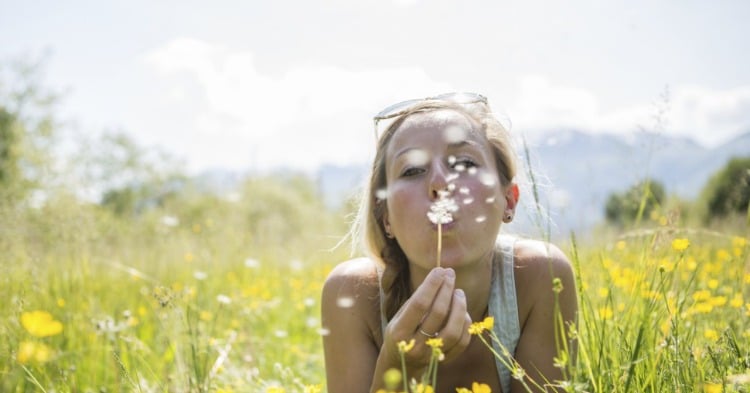 Image: iStock. 
Merlin Thomas, Baker IDI Heart & Diabetes Institute.
Seasonal fluctuations in disease have been recognised for millennia. Until recent times, these phenomena were ascribed to changes in the weather. It's easy to understand why.
This time of the year the weather is predictably unpredictable. Summer is mostly hot. Winter is mostly cold. But spring can be either, on successive days or even in the space of a few hours.
This kind of unsettled weather can be vaguely discontenting. At least half of all adults claim to experience changes in their health with the changing weather, including more frequent headaches, joint pain, tiredness, and even catching more colds.
Of course colds are caused by viruses, not the weather. But as the air temperature and humidity changes around us, so does the feeling of stuffiness of our nose.