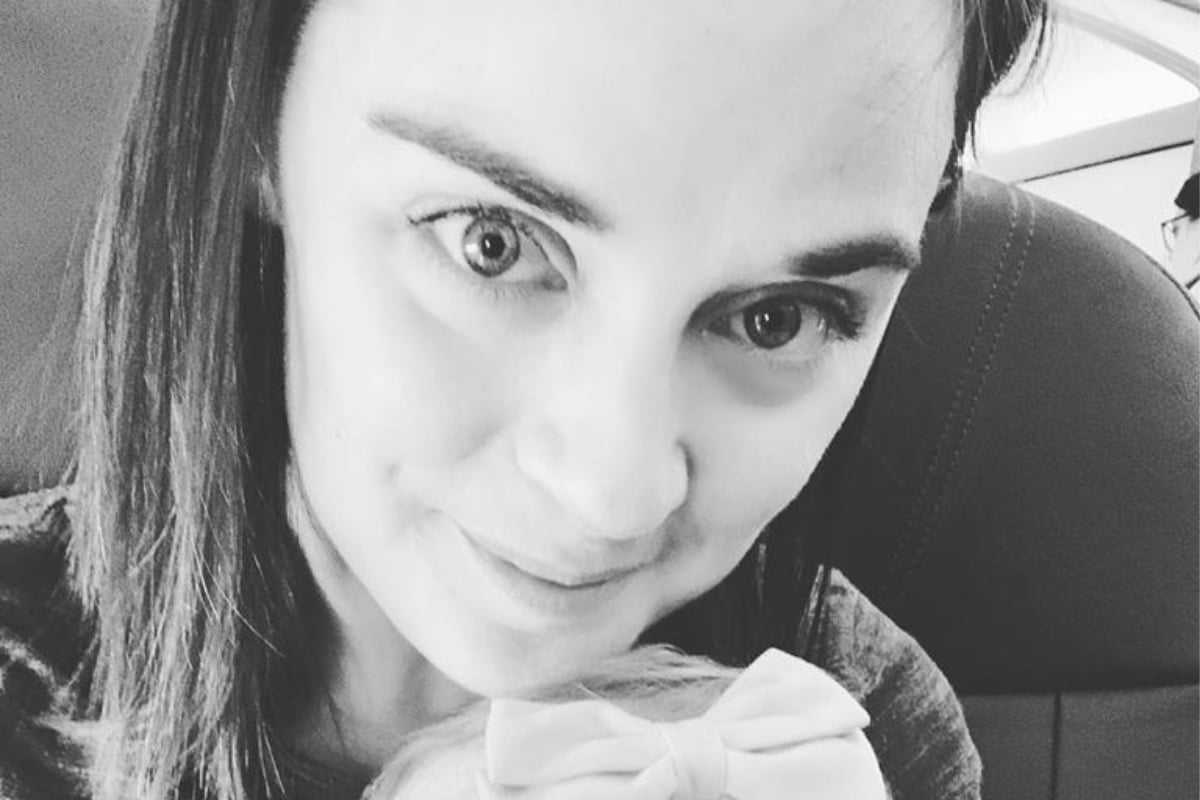 As she prepared to board a flight from Orlando to Philadephia, Kelsey Rae Zwick pushed a stroller and carried both a diaper bag and an oxygen machine for her daughter Lucy.
Both Kelsey and 11-month-old Lucy had smiles on their faces – they were on their way to see "friends" at the Children's Hospital of Philadelphia where Lucy receives treatment for chronic lung disease.
After boarding their American Airlines plane, they settled into their economy class seat. But not for long.
As described in a Facebook post by Kelsey, a stranger's act of kindness left her in tears.
"The flight attendant came over and told me you were waiting to switch seats. You were giving up your comfortable, first class seat to us."
"Not able to hold back tears, I cried my way up the aisle while my daughter Lucy laughed!"
Kelsey said she was unable to thank the man properly as she passed him in the aisle, so she hoped to find him through her Facebook post.
"Thank you," she wrote. "Not just for the seat itself but for noticing. For seeing us and realising that maybe things are not always easy. For deciding you wanted to show a random act of kindness to US.
"It reminded me how much good there is in this world. I can't wait to tell Lucy someday."
Kelsey's post has gone viral, with almost 578,000 likes and 369,000 shares.
Kelsey told Yahoo Lifestyle someone saw the post and reached out to the man who put Kelsey in touch with him.
"I guess it was his birthday, and he did reach out to us," she said. "He was thanking me for a birthday to remember. It was the best day. He said it made him and his wife cry, and he said, 'I am so glad we were on the same flight'."
In her Facebook post, Kelsey said the man's actions had inspired her to "pay it forward".
"AA 588 passenger in seat 2D, we truly feel inspired by your generosity," she wrote.