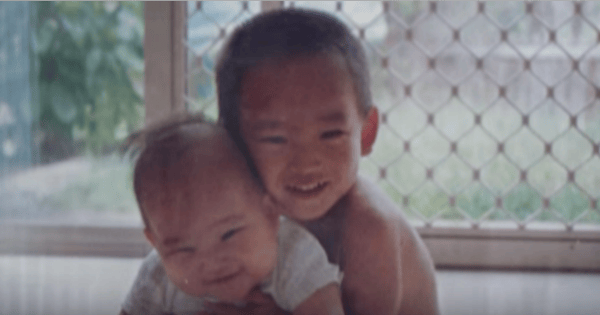 We've rounded up all the latest stories from Australia and around the world – so you don't have to go searching.
1. Two Queensland siblings face deportation three days before Christmas.
20-year-old, Phillip Choi and his sister, Amy, 18, are facing deportation on the 22nd of December after Immigration Minister, Peter Dutton, has refused to grant them permanent residency.
Phillip has lived in Australia for over 13 years, whilst Amy was born in Queensland, their family returning to South Korea between 1998-2005. Both siblings, who call the Gold Coast home, received OP 1s and are regular volunteers in the community and non-for-profits, with Phillip being the captain of his high school and receiving an academic scholarship to study at the University of Queensland.