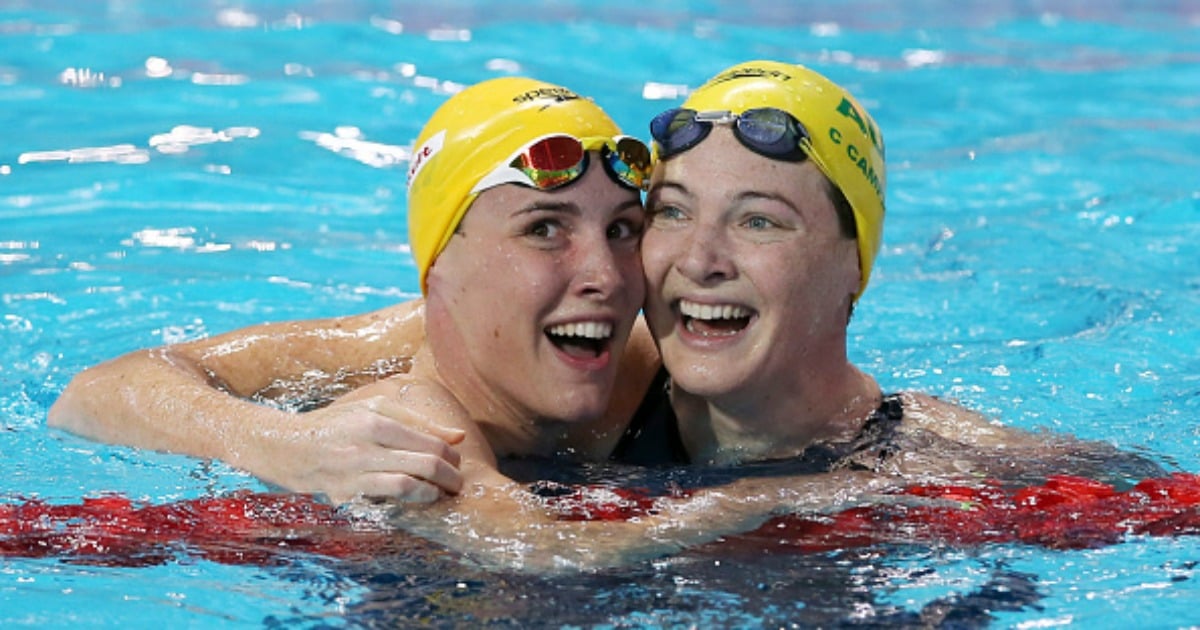 We're not trying to be conspiracy theorists or anything, but has anyone else noticed there appears to be an astronomical number of siblings at the 2016 Rio Olympic Games?
The rugby has seven sets of siblings alone. Seven!
Surely that's got to be a record?
Maybe it's the uniting experience of gruelling training sessions, or parents only willing to do one weekend car trip, but the more we look, the more we're finding family duos popping up — and almost always in the same sports.
So far, our sibling combo count is up to a whopping 25, but it's likely there are even more than that. (Post continues after gallery.)
Siblings at the 2016 Olympic Games