So, earlier this week Bec Judd valiantly argued the merits of the G-string with her radio co-hosts Kate "Monty" Dimond and Yumi Stynes.
Speaking on KIIS FM's 3pm Pick Up, Dimond confessed to preferring the comforts of the Bridget Jones-esque "granny" undies, but Judd insisted her less-is-more approach to undergarments was life-changing.
"Today I'm wearing a 'Brazilian' undie," Judd she announced to the national radio audience.
"Not quite a full brief but not quite a G and these, I understand, are so annoying.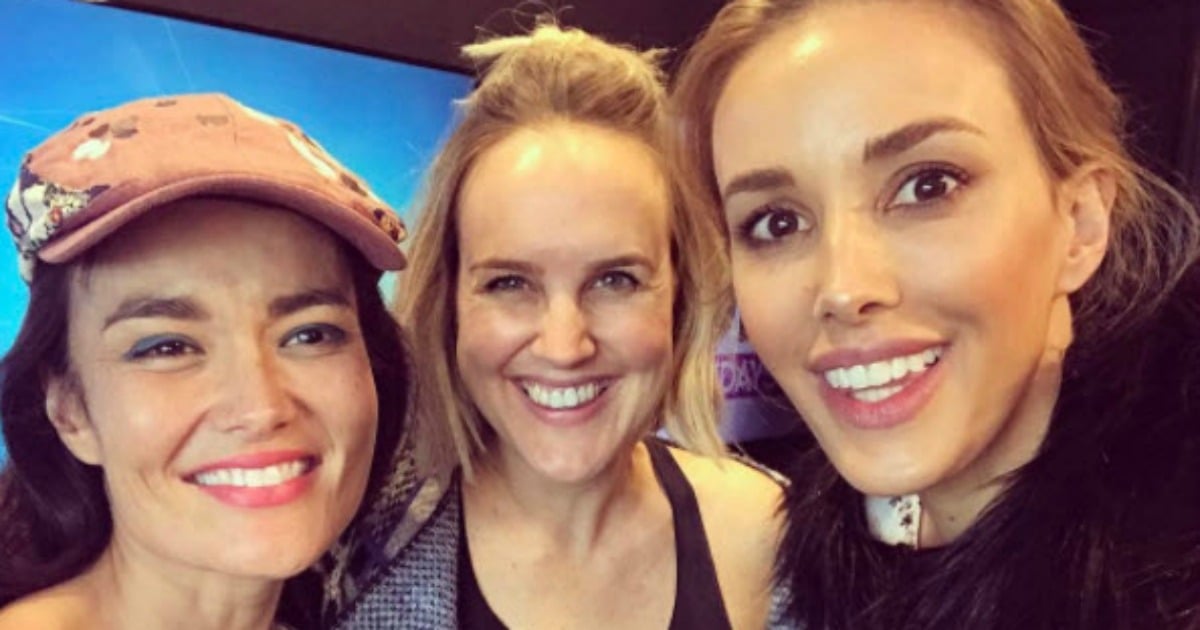 "They kind of creep up your bum and they don't quite cover your bum, so you always feel it. But with a G-string... it's like wearing a watch.