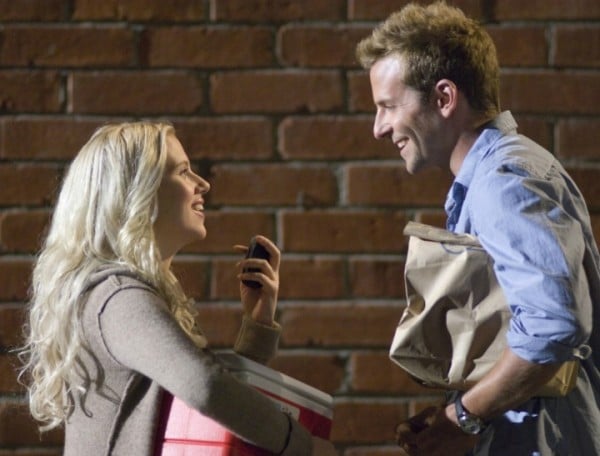 By: Dr. Karen Finn for Your Tango.
Not everyone who has an affair set out with the intention to deliberately cheat. Most affairs just sort of happen. And if you're having an affair, that's probably how you wound up in this situation — by accident.
Part of you thinks it was a very happy accident, because you haven't felt this alive in years!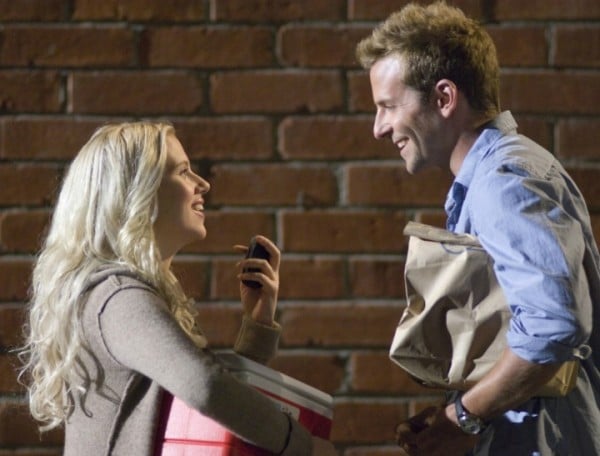 Then there's the other part — the part that's guilt-ridden about betraying your spouse. It's that guilty part that has you wondering whether you should come clean and admit your infidelity. But you're also fearful about having to face (and deal with) your mate's reaction.
Most people in your shoes feel trapped, unsure of what "the right thing" is to do. And that just sucks.
My guess is that if your spouse made you feel as good as you do with this other person, you never would have cheated in the first place.
Heck, I'll even bet that your spouse used to make you feel this good long ago, but somehow life got in the way and your relationship changed. And, if you're honest, you both contributed to its demise.
And this just adds to the misery you're feeling.
But there is a way out of the trap you've snared yourself in ... You MUST tell your spouse you cheated.