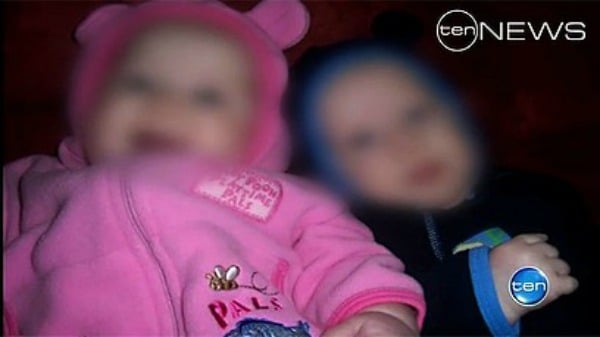 Should mothers who murder their children ever be allowed to be parents again? That's the question being asked now that a Brisbane mother who left her twin babies to starve to death is being released.
She wants her other children back. She wants the chance at having a family again. But hasn't she lost that right?
The 35-year-old woman, who cannot be identified, could be released in just 180 days after being granted immediate parole on her eight-year-sentence for manslaughter. She sighed and sobbed when told by Brisbane Supreme Court Justice Peter Lyons that due to the five years she's already served in custody since her arrest in 2008, she will soon be free.