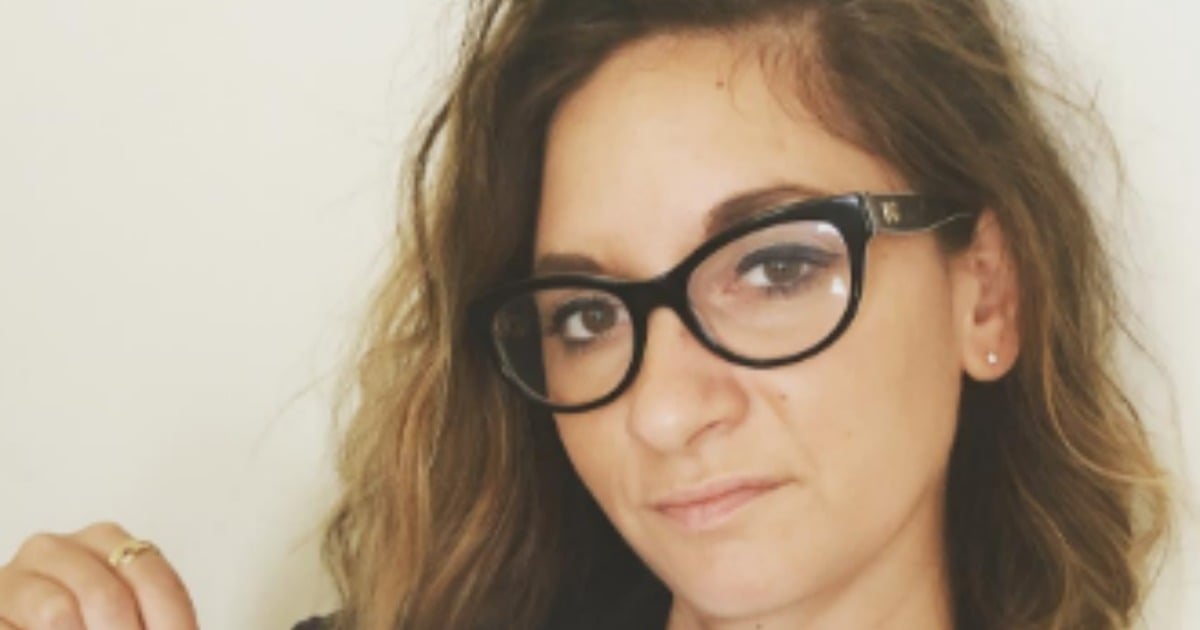 "Okay, we have these new bell bottoms with a red tank top, jelly bean leggings, or the purple dress," I say.
We have exactly two minutes before we have to be downstairs to eat breakfast.
Even with the school-bus scramble on a frazzled weekday morning, I give my girl some options.
"Purple dress!" yells my 4-year-old daughter, with a smile on her face.
I feel myself give an internal eye roll. Ugh. A dress. Of course she picked the twirly, flower-patterned, purple dress. If anyone is the epitome of a stereotype, it's her. "All girl," as they say.
I take it off the hanger, and slip it on over her head. I button her up. I look at her making her way to the stairs — she's happily twirling in the hallway.
If I can be honest, I don't exactly love that my younger daughter is always gravitating towards frou-frou clothes and glittery garments. I despise the fact that she loves her Cinderella sneakers. I hate that she prefers tutus to pants. I get very irritated over her love for stereotypical "girl" clothes.
For me, personally, buying princess sneakers is painful. It feels like a negation of all of my values that I've tried to instill in both my girls. It's like, have I taught you nothing, child?! You are better than this princess rubbish!
But if that's what the kid wants, and the (hideous) sneakers don't cost any more money, how can I say no? Is it really doing harm? Why am I not validating her choices?
While I'm admitting things, I'll also cop to the following. I glorify my older daughter's sense of style. I praise her constantly for being cool. She's an intense, cerebral little girl with edgy style. She is attracted to "gender-neutral" clothes. Her favourite colour is blue. She loves wearing Converse high top sneakers and baseball-style tees.