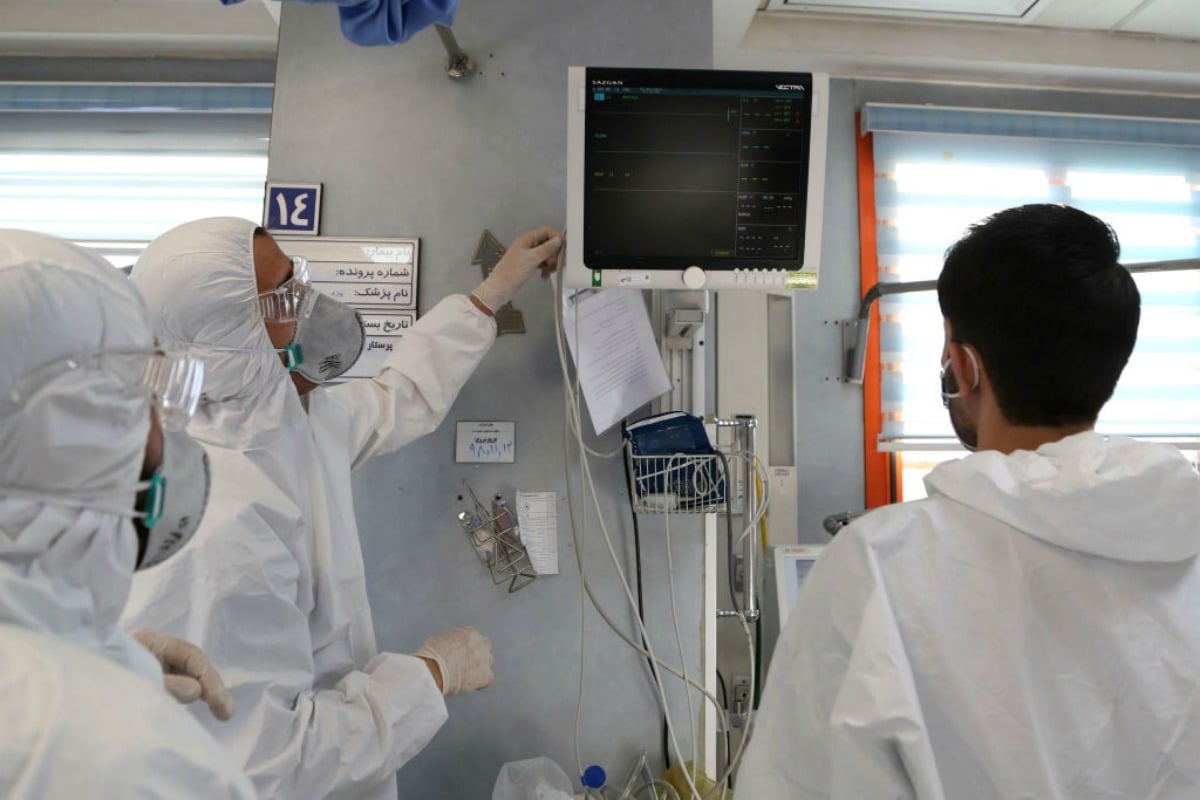 The below article is one perspective based on estimates about the potential spread of COVID-19. Currently in Australia, there are 29 confirmed cases, and you can read up to date information here. 
There's been a huge amount of talk about the coronavirus on social and traditional media. There seems to be a sense that we shouldn't worry, with a few key points being repeated:
"It's just the flu".
"The mortality rate is only 2 per cent."
"Only 3000 people have died so far."
"The only people dying are the old and people already sick."
If you're young and healthy, what is there to worry about?
Well, let me explain:
The main risk of the coronavirus outbreak isn't that you're going to get sick and die. It's that so many people could get sick so quickly that our healthcare services and infrastructure become completely overwhelmed.
Of course, at this stage, no one knows if that will happen. But let's look at what we do know.
Listen: Mamamia's daily news podcast The Quicky answers all your questions about coronavirus. Post continues after audio.

The information we have so far, based on multiple sources, is that COVID-19 has an incubation period of 2–14 days, and can be transmitted via coughing and sneezing, as well as via infected clothes, furniture, hair, and so on. It's also thought COVID-19 may be carried by dust and air, and the virus may persist on surfaces for up to nine days.
Its symptoms include fever, cough, and shortness of breath, and 20 per cent of patients require hospital treatment.
For every person infected with COVID-19, it's estimated roughly 2 more will become infected.  The current death rate, which is difficult to calculate, has most estimates in the range between 1 and 2 per cent. In Wuhan province, however, that mortality rate was 4.9 per cent, due to the hospital system being overwhelmed.
It appears COVID-19 has a higher death rate in older populations.