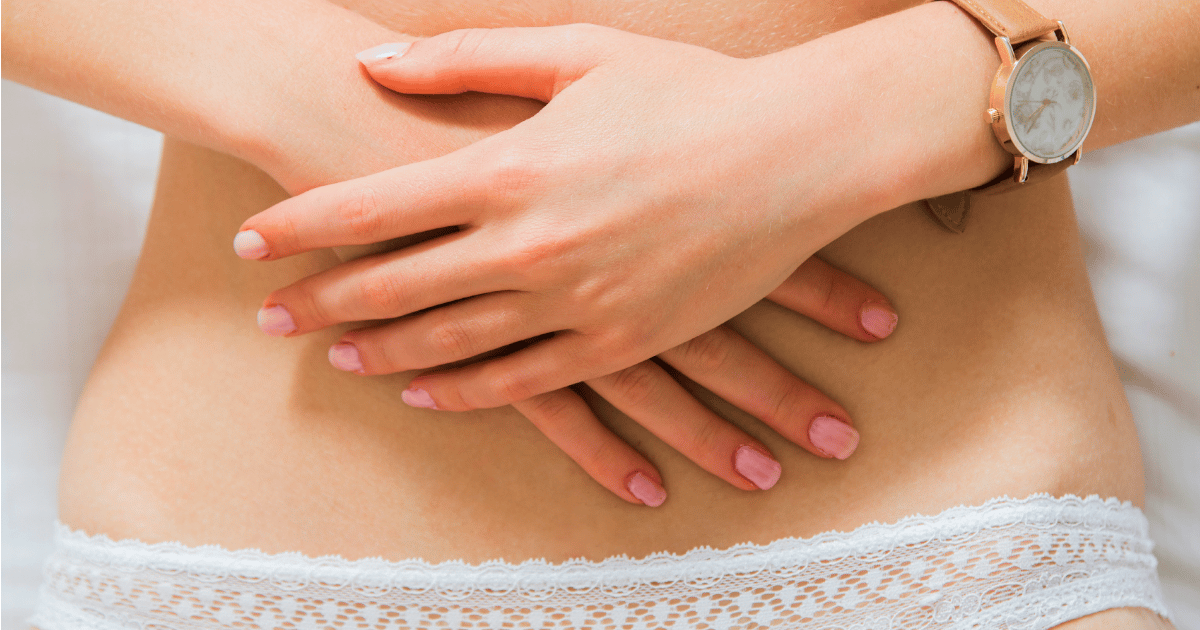 Thanks to the ever-increasing prevalence of probiotic foods and supplements — not to mention cutesy ad campaigns featuring bouncing, smiling blobs of bacteria — 'probiotics' has joined the ranks of popular health buzzwords.
There are countless claims about the health benefits of probiotics; they're often said to improve digestion, promote resistance to illness, provide relief from gastro, and many more.
However, a new study from the University of Copenhagen has concluded products marked 'probiotic' aren't necessarily the silver health bullet they're cracked up to be.
Researchers reviewed seven small, randomised control trials, which investigated the impact of probiotic products — commonly taking the form of capsules, milk drinks, yoghurts or sachets — on the gut bacteria of healthy people. The findings, published in Genome Medicine, suggest there was little effect.
"While there is some evidence from previous reviews that probiotic interventions may benefit those with disease-associated imbalances of the gut microbiota, there is little evidence of an effect in healthy individuals," lead researcher Oluf Pederson notes.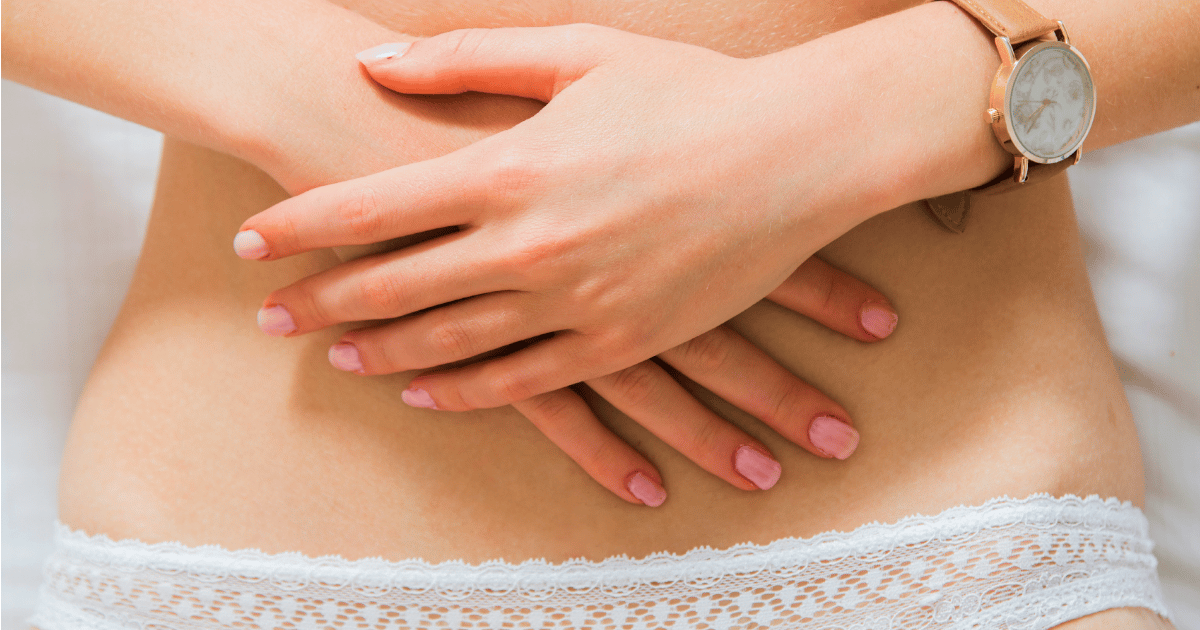 If you're already healthy, probiotics mightn't do much for your gut. (Image: iStock)
In other words, putting your money towards a gym membership or adding some more leafy greens in your shopping trolley is probably going to be more useful for your health.
If you're sitting there thinking, 'This is all well and good, but what even is a probiotic?', we can help.
Probiotics are often referred to as "good" or "friendly" bacteria, but it's not quite that simplistic. "They are defined as live microorganisms that confer a health benefit on the host when administered in adequate amounts," explains Dr Vincent Ho, clinical academic gastroenterologist to the University of Western Sydney's School of Medicine.