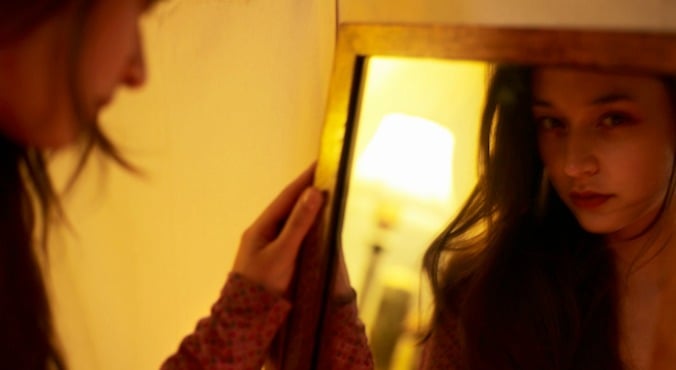 Image: iStock. By Jeanne Joe Perrone for Ravishly.
"It's spring fever. That is what the name of it is. And when you've got it, you want—oh, you don't quite know what it is you do want, but it just fairly makes your heart ache, you want it so!" ? Mark Twain
We all long for something. I have always longed for a true partner in crime, an epic love. Yet, for two years of my adult life, I didn't date — at all.
On purpose.
I was in graduate school when the relationship I had white-knuckled finally imploded — and with it, my desire to take care of myself. I rebounded, hard, and swung violently away from the things I had treasured as central to myself and my values during the relationship.
I didn't want to be that girl anymore. I didn't want to be myself anymore. (Five things about dating over 40. Post continues after video.)
I had spring fever, and then some.
There were six months of denial. I drank every night, didn't go home for days, and danced on tables. I became a cliché; an approximation and imitation of freedom. Then, after my rebound broke up with me, I remember stopping cold in the middle of my walk through a subway tunnel and staring at the tiles on the wall, thinking, "OK, no more avoidance. It's time to pay attention to this mess."
To do that, I promised myself that I wouldn't date at all for an entire year. On purpose.
And I did it. Well, not exactly: my self-imposed romantic and sexual chastity ended up lasting two full years. Believe me, it was a situation of desperate times calling for desperate measures. For two years, my heart ached: I threw things across the room in rages, yelled at God, and fell into stony silences. For two years, I was locked in a battle with myself.
And it sure wasn't romantic. (Post continues after gallery.) 
Celebrities talking about their break ups.