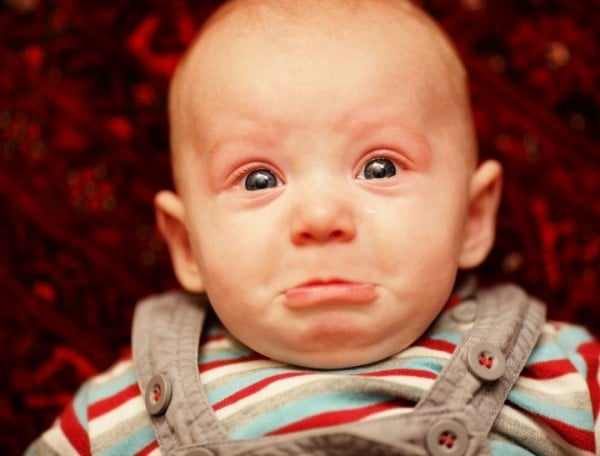 Like most women I know, I'd always assumed I would have kids – one day.
When I imagined my grown-up future as a child and then a teenager, I always pictured all the usual things – degree, job, house, partner, and kids. I never really felt the maternal urge – whatever that means – but I thought it was something that arrived with age and maturity – I thought one day, I'd suddenly wake up as an adult, and know it was time to have a baby.
And yet here I am now, six months away from my 30th birthday - still waiting for those maternal feelings to kick in.
Don't get me wrong. I love kids. I worked with kids for years as a children's librarian and then at an after-school care. It's just that the idea of making one of my own straight-up terrifies me.
I've always been petrified of the entire idea of pregnancy and birth. Everything about it - from seemingly endless blood tests and ultrasounds to contractions, mucus plugs and episiotomies - is almost enough to send me into a panic attack.
But the scariest part for me is what comes after: caring for an actual human being.