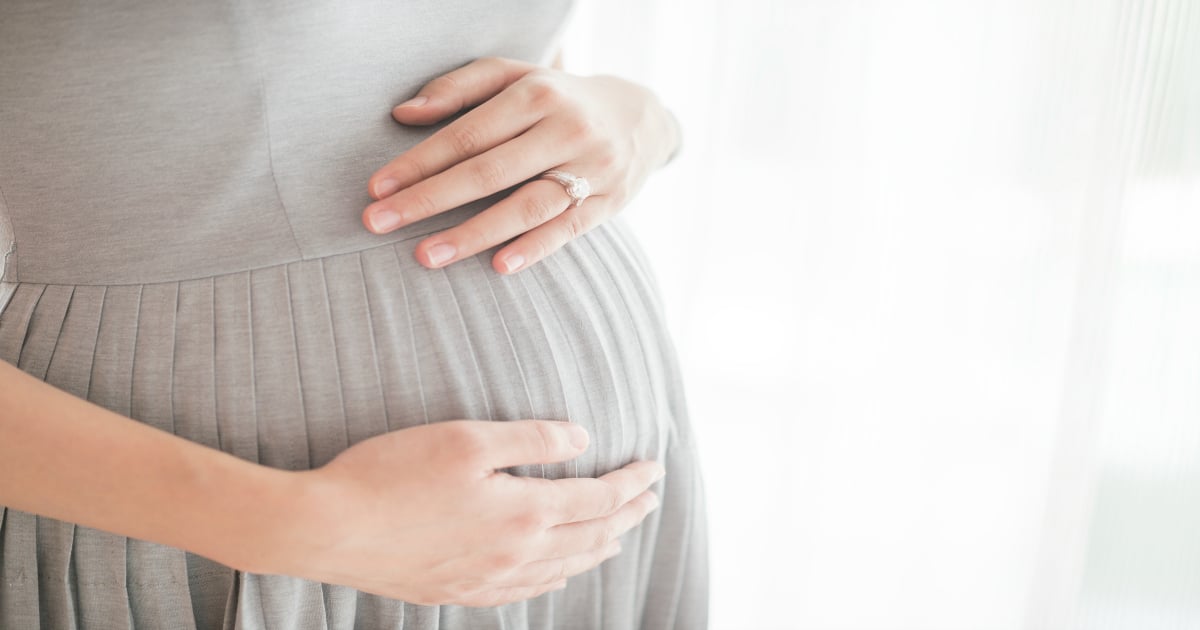 By Alicia Dennis, University of Melbourne
Epidurals were developed for pregnant women to address the severe pain of labour. In Australia about one in three pregnant women in labour has an epidural for this reason.
A specialised medical doctor who has training and experience in this technique performs it in a hospital with an epidural service. This doctor is usually an anaesthetic consultant (anaesthetist) or a trainee under their supervision, or a GP anaesthetist.
An epidural is sometimes called a "major regional block" because a large region of the body has pain blocked in it, or a "neuraxial block" because it blocks the pain nerves around the middle axis of the body.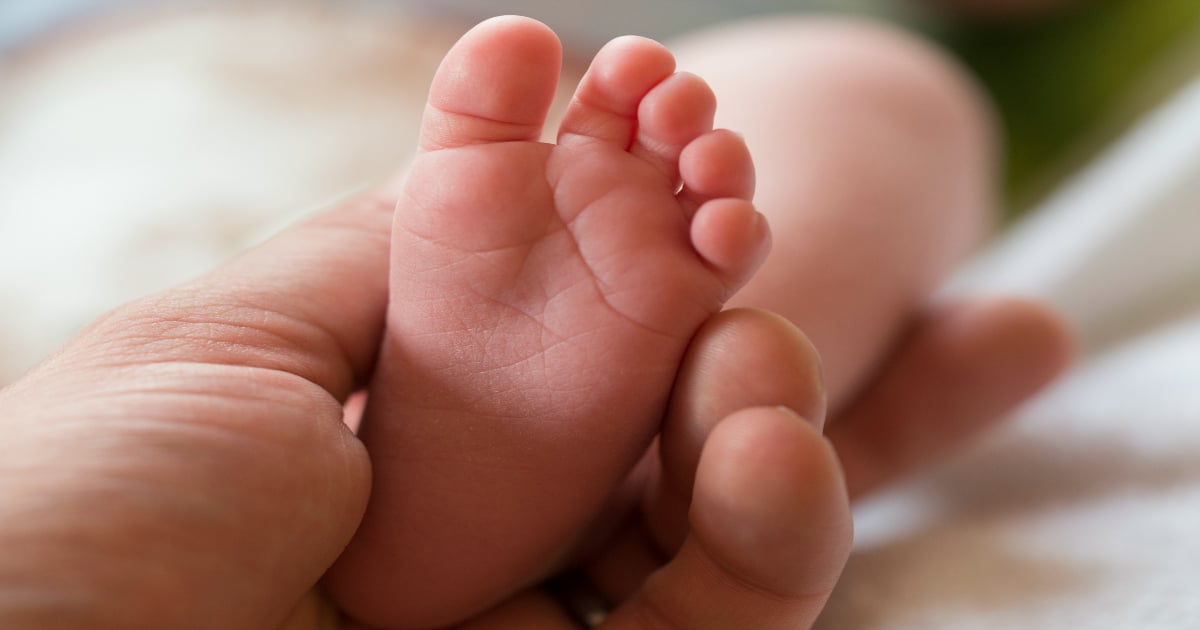 Why is it sometimes 'too late'?
A woman must request an epidural and give her consent before the procedure. The doctor then inserts an intravenous line (an "IV"). The procedure is performed between contractions, with the woman sitting up or lying on her side. It is safe to have an epidural early in labour or even before labour is induced as long as the woman has no medical reason to avoid one.
Medical reasons include conditions that increase the risk of bleeding and infection around the spinal nerves, which can lead to spinal nerve damage.
Another reason is if a woman is fully dilated or just about to give birth as there may not be time for an epidural. This is because the procedure itself takes time to perform, may be challenging to perform at this stage of labour due to pushing and the need for the woman to keep very still, and it then takes time for the medications to work.