As women, our fertility is a constant topic of conversation, especially in our 30s. But I'm always amazed how little we really know about something we spend so much time talking about.
I guess it's because, despite understanding the limitations of our biology, it's not something you start talking about until you're on the downhill slide to 40. Then all of a sudden you find yourself in the middle of conversations about a couple of things you've been carrying around for over three decades but don't know much about.
When I started the process of investigating my reproductive health, I realised there were so many things I hadn't thought about or had never really had reason to investigate. When I said "I'm going to look into whether I need to freeze my eggs" I didn't even think that would mean I'd have to go through the early stages of IVF. I'm not sure if I thought I could just pop them out like a chicken but I guess I'd just never really given it much thought.
So, in the interests of helping you not look like an idiot (I've done enough of that for both of us during this process), here are some things I've discovered about freezing your eggs…
You might not be able to do it
Before someone pokes around in there you need to make sure you're a "good candidate" and the first way to do that is to check your levels of anti-Mullerian hormone (AMH). When the doctor told me that's what he was testing for I started asking friends why I needed to be tested for 'malaria.' Clearly, I need to put fresh batteries in the hearing aid.
After this, you need to get additional blood tests and an ultrasound before they can work out if you're ripe for the picking.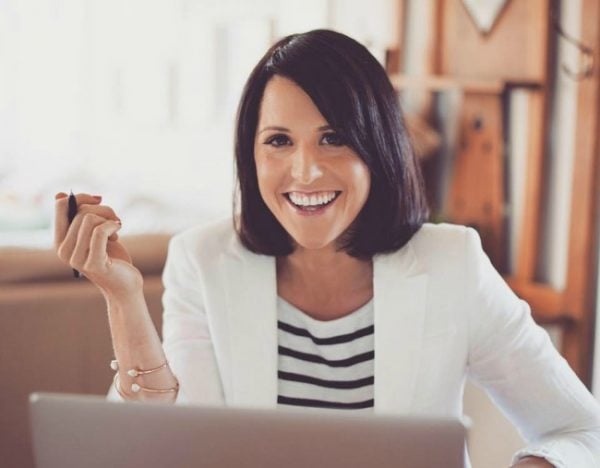 "When I tried to freeze my eggs, I was surprised by how little I knew."