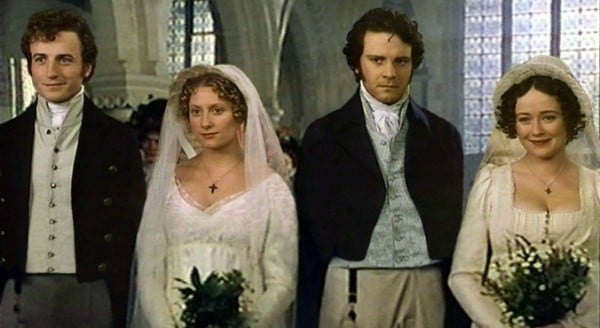 What's in a name? A rose by any other name would smell as sweet, right? Sorry, Juliet, but I think it's more complicated than that.
Your name can say so much about you — it can give hints to your ethnicity and culture. It can reveal family ties. Or, if you've chosen your own, it can say something about who you are. When it comes to marriage, a name has traditionally had a more troubling meaning.
RELATED: The 5 biggest hair complaints brides have before their wedding day.
Women have changed their last names from their father's to their new husband's — a tradition that used to symbolise the transfer of "property" from one man to another.