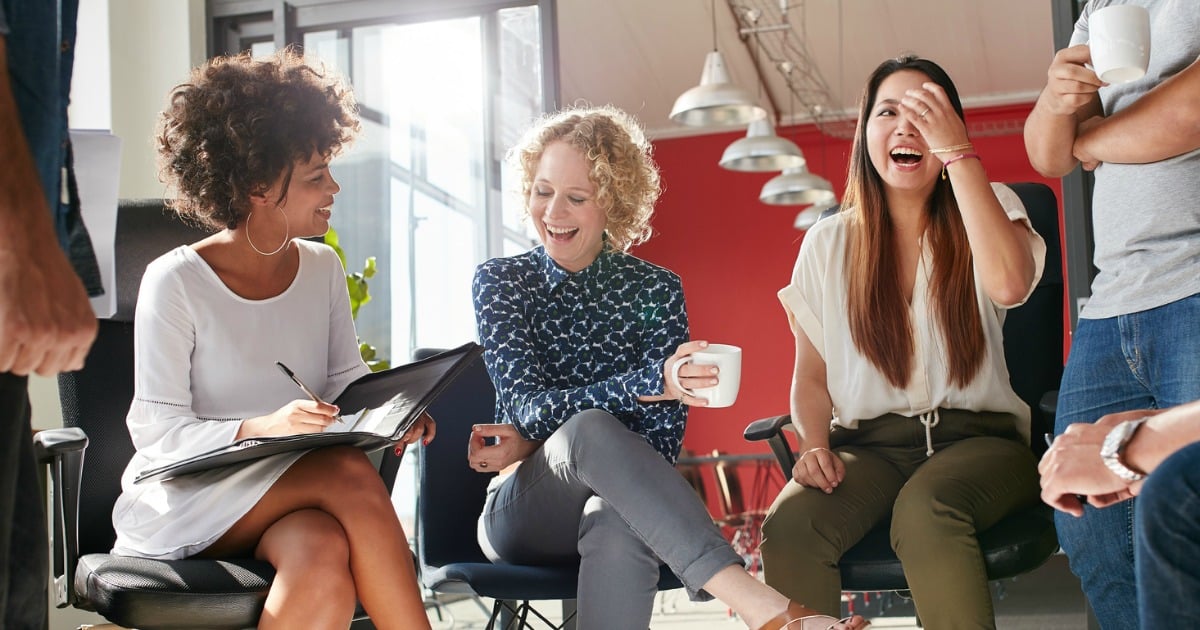 Almost three years ago to this very day, I made a decision that would completely turn the course of my life on its head. I'd been at university for five years, was a trained primary school teacher working in the field and was also completing a Masters in Journalism and Communication.
I had a passion for writing and desperately wanted to be a writer for as long as I could remember. I lived vicariously through magazines such as Dolly and Girlfriend for many of my teen years before transitioning to Cosmopolitan and Cleo when I hit my early 20s.
My favourite part of any magazine was always the Editor's Letter. Funny, smart, quirky and relatable. It felt as though I was talking to an accomplished best friend. I'd flick to the features and read them over and over before glancing at the author byline and wishing my name would appear in that exact spot one day.
But you know the deal. Media is competitive. Media is hard to get into. Media is a dead-end dream. At least that's what I kept hearing from every direction I turned. Combine that with the fact that 'magazines were dying' and my hopes of having my name in print didn't seem to be all that attainable.
Valentina had always dreamed of becoming a writer. Image: supplied.
The second I would tell anyone that I wanted to be a writer, they would give me a small grin accompanied by the same old spiel. That they had personally known so many talented people who had tried and failed to get into the industry. That I should pull my head out of the clouds and stick with teaching where I supposedly had both a chance and a future.