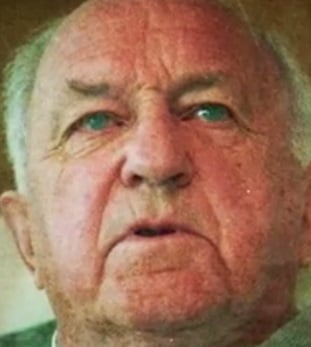 By MIA FREEDMAN
On Sunday night I watched the 60 Minutes interview with pedophile David Farnell, father of baby Gammy, who was convicted on 22 charges of child sex abuse against little girls as young as four years old. He now has a baby girl of his own in his care. It was disturbing.
On Monday, I watched 4Corners where more pedophiles were exposed. Priests this time, who systematically abused children for decades, ably assisted by the Catholic church who systematically covered up their crimes. It was devastatating to see the utter destruction of victims' lives.
On Tuesday, I watched a documentary on ABCTV called Code of Silence about child sexual abuse in Melbourne's Orthodox Jewish community that was also deliberately covered up for years.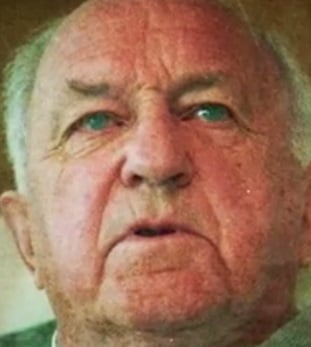 On Friday, I woke up to the news that UK Entertainer Sir Cliff Richard's home had been raided by police as a result of allegations about the sexual abuse of a boy aged under 16 in the eighties. While no charges have yet been laid and Sir Cliff refutes the allegations, it comes soon after the convictions of Rolf Harris and Hey Dad's Robert Hughes who are both now serving jail time for sexually assaulting young girls during their careers as entertainers.
Strangers, trusted clergy and children's entertainers. So much abuse. So much of it hidden until recently.
I am exhausted. I am sickened. I am despairing.
I am also anxious.
Because right now it feels like pedophiles are everywhere. In our schools, our churches, our synagogues, our neighbourhoods, our homes. Even in our childhood memories of our favourite TV shows and entertainers.
And as a parent, I don't know how much more vigilant I can be.
My youngest children are 5 and 8 and we've always talked about what to do if they get lost in a crowd. I've drilled it into them since they were old enough to understand the concept of being lost.  "What do you do?" I ask them. Their answer is readily prepared. "I find another mother with a child and tell her I'm lost".