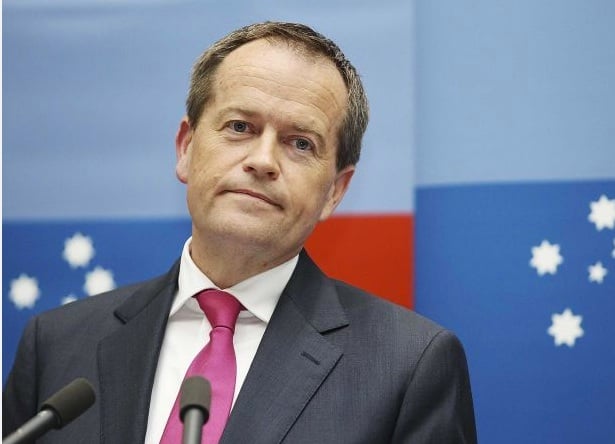 1. Shorten preferred PM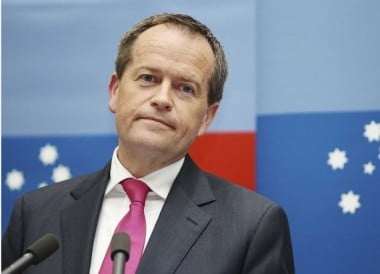 The news keeps getting worse for the Prime Minister with a poll out this morning by Fairfax showing Labor leader Bill Shorten well ahead of Tony Abbott as the nation's preferred leader.
Only four weeks ago, the two were level on 41% each but now the Labor leader is out performing the Prime Minister by 47 to 39 percent.
On a two-party preferred basis the Ipsos poll shows Labor leading the Coalition 53 to 47%.
Fairfax reports that the poll shows Mr Shorten holds a "statistically significant lead" over Tony Abbott on six of 11 key attributes including competence, enjoying the support of his party, being open to ideas, being trustworthy and having a firm grasp of social policy.
 2. Baby boy struck by forklift undergoes surgery