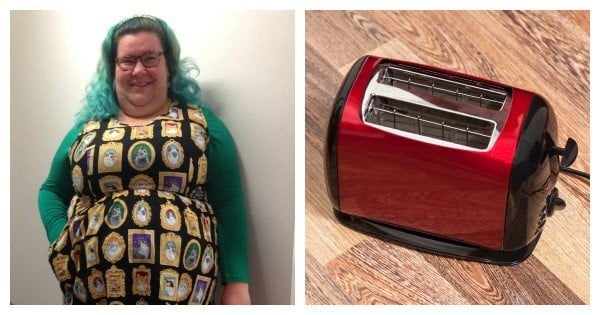 Picture this.  You need to buy a new toaster.  Only you live in a parallel universe, where toasters are only available at very specific stores, and you're a person who can only eat toast. For whatever reason, nothing else will work for you, only toast.
Now you know you can't get toasters at any store.  You go to your local shopping mall.  Only you walk all over the place, and you just don't see any toasters for sale anywhere.  Finally you ask for advice from the info desk, and they look at you a little disapprovingly and say "Umm, I think there's one toaster shop over on the far side of the mall."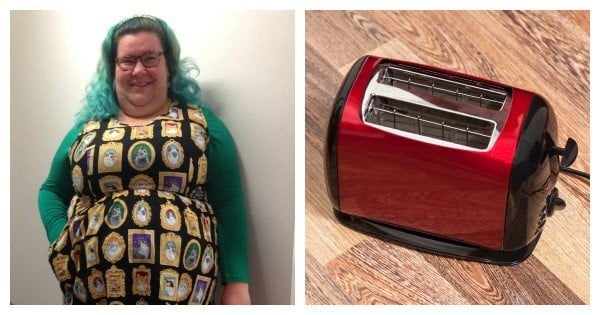 So you hike over to that side of the mall.  As you go, you pass store after store that sells kettles, microwaves, food processors, saucepans, blenders, can openers, every kind of kitchen gadget you could ever imagine... only not one of them sells toasters.  And if you go in to the shop and merely mention the word toast, they look down their noses and say "No, we don't have anything like that here."  Or worse, some even say "Oh we wouldn't want to encourage people to eat toast, that's unhealthy."  Which doesn't help you at all - you unfortunately don't have that option, the only thing you CAN eat is toast.  You just need a damn toaster!
Eventually you find the only toaster shop.  But their toasters are all pretty much the same, a very plain, old fashioned shape of two-slice toaster.  Some of them might be a different colour, or they might have an extra button, but they're all very close to the same thing.  And when you look, there are absolutely no four-slice toasters, which you really need, with the amount of toast you need to make.  You ask the service person and they say "Nah, we only do two-slice toasters.  We do sell them online, but they take up to six weeks to arrive.  I think the department store might have a few of the four-slice ones."