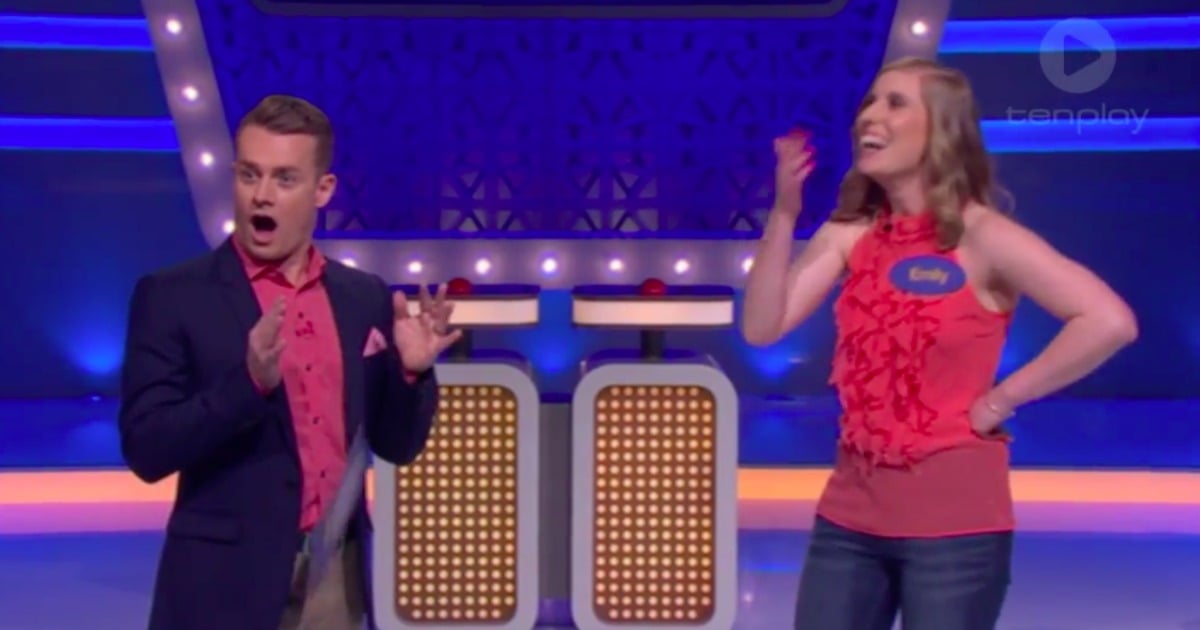 There's no doubt Grant Denyer has heard his fair share of strange answers and bizarre thought processes when it comes to his gig on Family Feud.
In fact, that's entirely the premise of the show — to witness contestants blast out their immediate thoughts with very little potential to censor the first thing that comes to their minds and through their mouths.
With this in mind, and after all this time, it's a rare feat to see Grant Denyer taken so completely by surprise by an answer from a contestant.