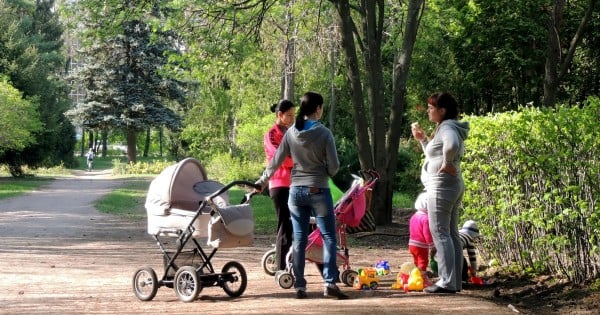 I am a big fan of inappropriate humour (especially when said humour is tinged with sarcasm), and I'm an even bigger fan of using comedy to deal with life's ugliness.
But when the humour is at the expense of someone unknowing and innocent – say, a child – I no longer consider it funny.
One day on Twitter, I came across Sh*tty Mum, whose moniker is from the book series of the same title. The books are intended to be comedic, in-your-face parenting guides for imperfect mothers.
What I noticed from the Twitter page, though, was that a lot of the jokes were more offensive than humourous.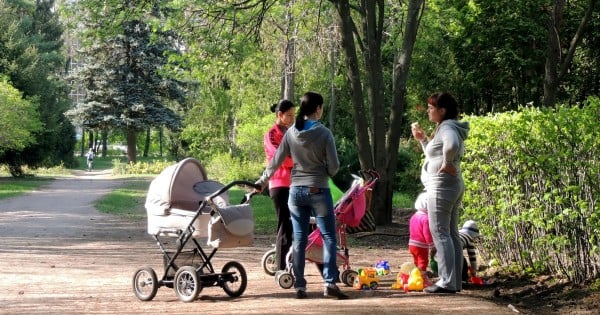 Who am I to get offended? After all, I don't have children - a fact that my estranged mother will tell you gives me zero authority on anything parenting-related - and my babysitting experience, as extensive as it is, still pales in comparison with the childcare required of a full-time parent.
However, I do know what it's like to have a narcissistic parent.
I know how it feels to be viewed as an annoyance or burden by the person who should (ideally) love you unconditionally.
Tracy Cassels, founder of Evolutionary Parenting, writes, "Perhaps it's just not funny to view your child as a burden, a pain in the ass, or the enemy who ruined your life... When you view your child that way, your parenting is going to reflect that."
Even if pressed, my mother couldn't tell you my favourite colour or my favourite food, but she will tell you how selfless her parenting was, and how ungrateful I am as a child.
One excerpt from the book Sh*tty Mom For All Seasons goes into great detail explaining how to dispose of your child's "garbage" without your child knowing.