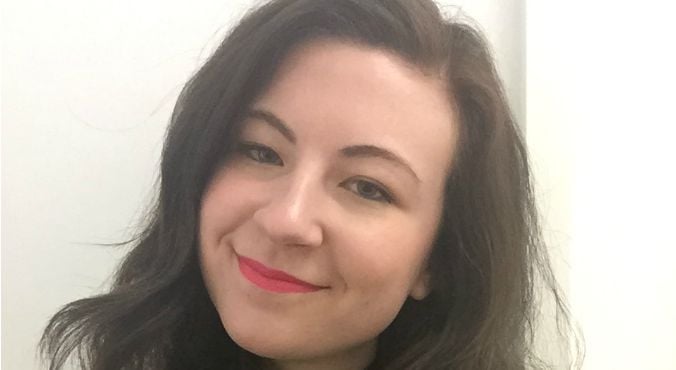 Image:supplied.
Ever since I moved to Australia from the UK, I've been painfully aware of how pale my skin is. "English rose" people call it. "Pale as a ghost" is probably more accurate.
But while I've actually grown to appreciate my fair skin (and the SPF 50 that comes with it!) that doesn't mean to say there aren't times where I wouldn't mind being a little more bronzed.
RELATED: Time poor? You can now fake tan while you shower
The only problem is I'm terrible at applying fake tan. I haven't mastered the non-streaky application and most of the time I'm too impatient to wait for gradual tan. Then I discovered shimmering body oils.
Hydrating oils absolutely packed with bronze pigments and glitter, they give a shimmer and very subtle colour without the giveaway streaks or intense sudden colour change of poorly applied tan.
But with so many on the market, where do you start?
The cream of the crop is probably the Tom Ford Shimmering Body Oil (it's only just hit the shops). Beautifully golden and lightweight, it has an amazing floral scent and lasts for hours. With a $135 price tag, it doesn't come cheap (although we hear it's worth it). Which is where these impressive dupes come in.
Nars
Yes, this probably still wouldn't be classified as "cheap", but the Nars Body Glow ($86) is a seriously impressive and luxurious product – and there's a good reason it has earned cult status.
This one is probably the darkest colour of them all, with a rich chocolate coloured shimmer. It's great for adding on making you look like you're fresh off the beach or works on its own as a beautifully natural and subtle looking bronze. (Post continues after gallery.)
The best bronzers for pale skin.
I recommend using on your legs, décolletage and shoulders as well as a gentle highlighter on the face. It's very hydrating and the smell is just incredible - lovely and coconuty.
The Too Faced Royal Oil ($46) is also a great option if you're looking for more colour than shimmer. It looks incredibly dark in the bottle, but actually spreads really nicely for a natural looking glow even on my pale skin.