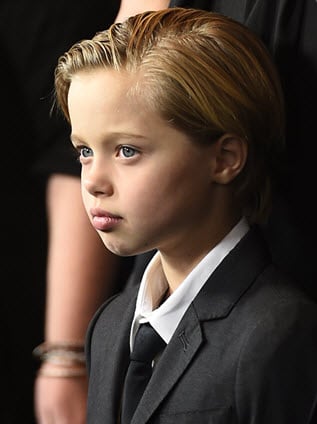 Editor's Note: Out of respect to the Jolie-Pitts, we have referred to the eight-year-old using gender-neutral "they" pronouns, as have many other publications.
When I was four, I decided I didn't want to be me any more. I wanted to be a dashing hero named Prince Max. Prince Max was handsome, and kind, and smart, and he stuck around for a good two years, much to the amusement of my sisters and the tired acceptance of my parents.
If they called me by my birth name — Lola — I would correct them, refasten my little blanket-cape around my neck, and storm off with my toy dog (also called Prince Max, because originality is hard when you're 4) in tow.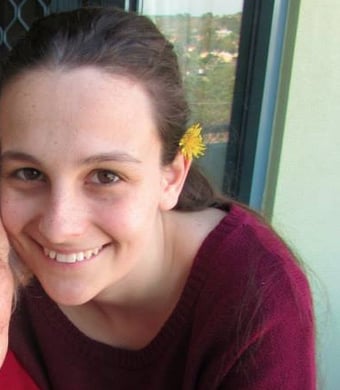 Lola.
In 2008, actor Brad Pritt recounted having a similar experience with one of his children. His eight-year-old, Shiloh, prefers to be known as John. If Pitt called his child 'Shi', he would be corrected with an "I'm John!".
Read more: Shiloh isn't called Shiloh any more. And Brad and Ange are totally cool with it.
In a 2010 interview with Vanity Fair, John's mother, actress Angelina Jolie, said, "She wants to be a boy. So we had to cut her hair. She likes to wear boys' everything. She thinks she's one of the brothers."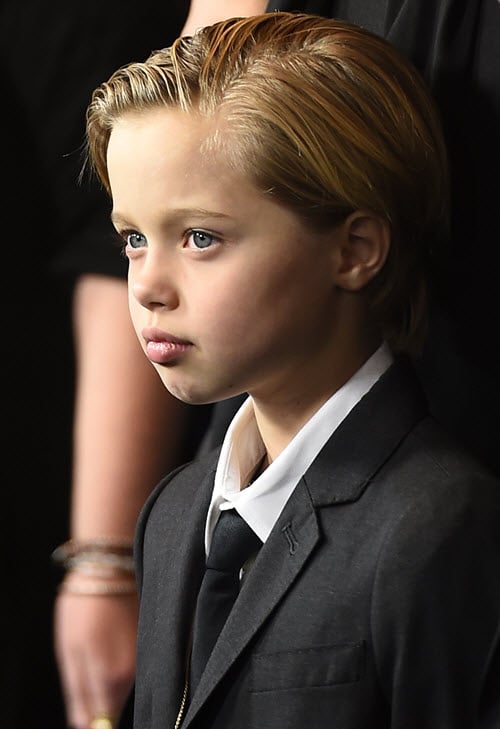 John Jolie-Pitt