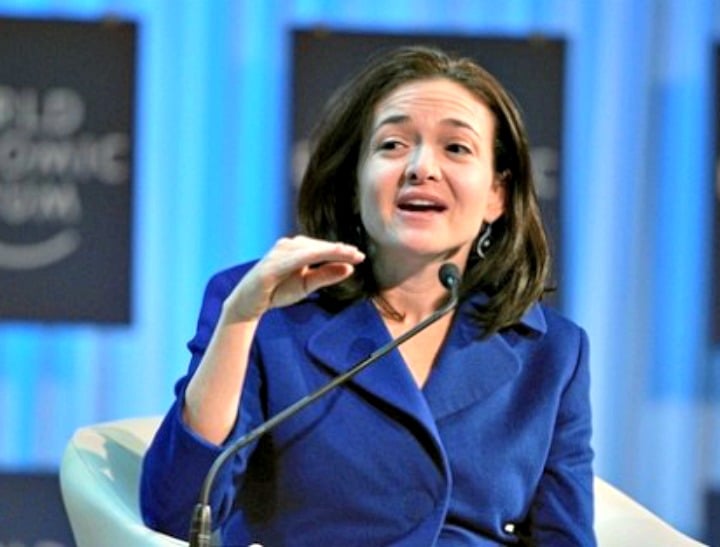 It's been seven months since Sheryl Sandberg lost her husband.
Six months ago, Facebook's Chief Operating Officer wrote in a public Facebook post about her husband's death that "when tragedy occurs, it presents a choice. You can give in to the void, the emptiness that fills your heart, your lungs, constricts your ability to think or even breathe. Or you can try to find meaning."
The post was shared over 400,000 times.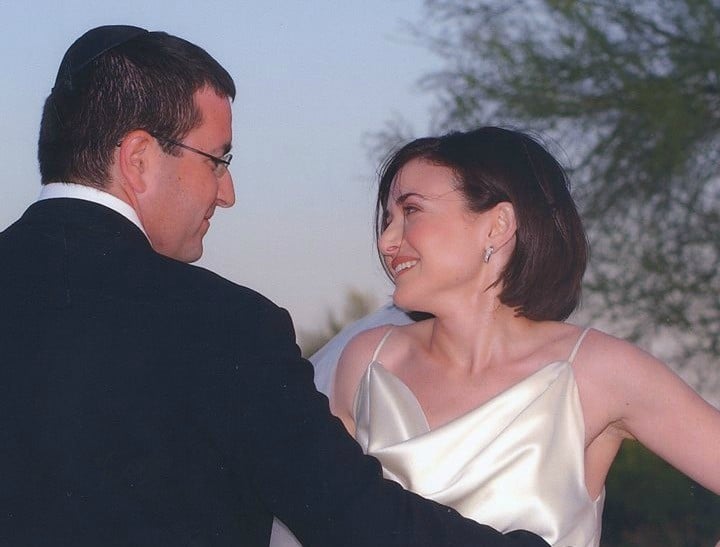 Dave Goldberg died suddenly while on holiday with Sandberg in Mexico in May.
Now Sandberg has spoken about the response to her post, saying that at first she hadn't even been sure if she would share it on the social network.
"I lost my husband tragically and suddenly and that's a horrible thing to live through and it's also pretty isolating to go through as you try to rebuild and go back to work," Sandberg told the US Today Show.