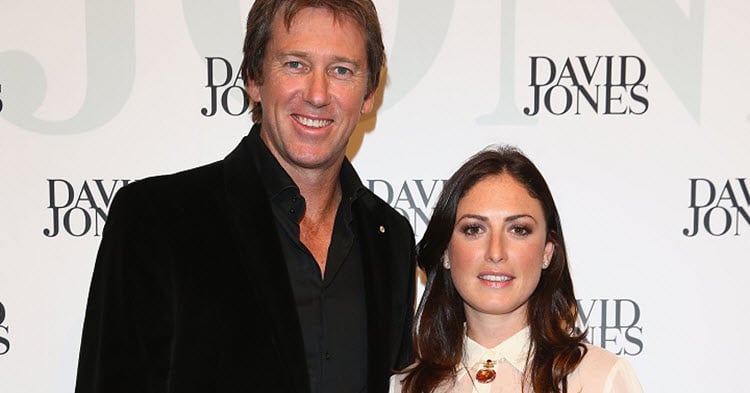 Sheryl Sandberg is known for many things: her illustrious career at tech companies such as Google and Facebook, her unique brand of feminism that inspired the Lean In movement, and more recently, how she has dealt with the sudden and unexpected loss of her beloved husband, Dave Goldberg, less than a year ago.
But now, after reports from Page Six emerged suggesting Sandberg was dating multibillionaire Bobby Kotick, the Facebook Chief Operating Officer a being subject to some vitriolic online backlash….because a woman who lost her husband should not be allowed to move on romantically.
Comments in response to the Page Six story ranged from "Um.. that didn't take long to"NOTE TO WIFE: IF I CROAK PLEASE WAIT AT LEAST 1 YEAR BEFORE UNFRIENDING ME." .
One said: If this is true, she is beyond sickening. Lost the "love of her life " less than a year ago and has already fallen in love again – oh, and he happens to be a billionaire too!
And this: "I hate when people move on from their significant others so fast. So disrespectful to the deceased. You don't have to play the suffering widow but jeez at least wait a year before you start a new relationship. Sorry, but I don't believe anyone who dates someone so fast was that happy to begin with."
In response to the comments, The New York Post's Jane Ridley wrote:
Somehow, I don't remember the same kind of fuss when billionaire chairman emeritus of Estée Lauder Leonard Lauder, 79, stepped out with the much-younger Linda E Johnson in 2012 just less than 12 months after his wife Evelyn's death. Or when actor Liam Neeson found love again with English businesswoman Freya St. Johnston a year after the skiing-accident death of his wife, Natasha Richardson.
Closer to home, no one criticised Australian cricket Glenn McGrath when he met his current wife Sara Leonardi McGrath less than a year after his wife Jane had passed away. Instead, the public mood was one of happiness and congratulations.