After the mysterious three-week disappearance of US mother-of-two Sherri Papini, her husband Keith has recalled the very first words the duo exchanged upon her being found alive.
When interviewed by current affairs show 20/20, Keith said he knew it was his wife from the first moment he heard her voice on the other end of the phone.
"It was my wife screaming in the background, yelling my name."
He added that he remembered thinking, "I already know it's her. I can tell her voice."
"I get the phone and, [said], 'Oh my God, honey.' And of course she's screaming."
"It's very emotional. And, 'I love you, I love you, I love you, Oh my God, you're here. You're back. Where are you?' And then the phone gets taken away from her. Like, super quick."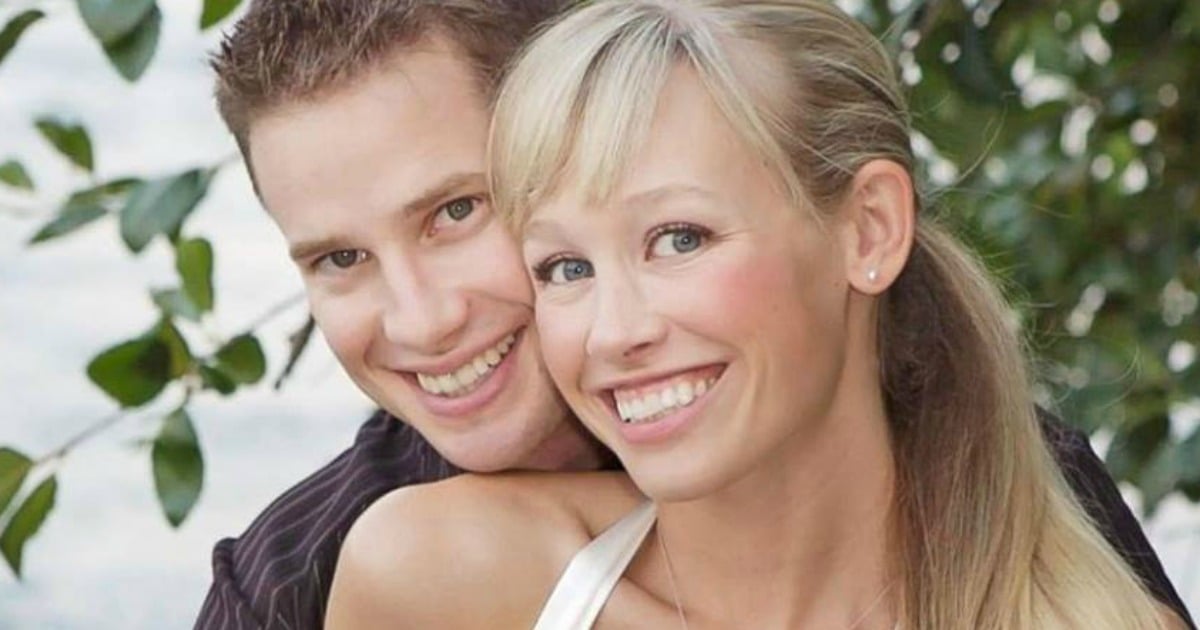 More than that, he said hearing her voice ignited a wave of different emotions.