Days on from being discovered bound and heavily battered on the side of the road, police say they have "no reason to disbelieve" the story of Sherri Papini, the California mother who went missing for 22 days earlier this month.
"We currently have no reason to disbelieve Sherri Papini's story," Shasta County Sheriff Tom Bosenko told the media on Sunday, adding, "She was assaulted and had injuries which she was treated for."
34-year-old Papini was reported missing after she failed to return from a run on November 2.
22 days later, the mother-of-two was spotted by motorists on the side of a rural road in California at 4.30am, where she was attempting to flag down cars after being dumped by her captor or captors.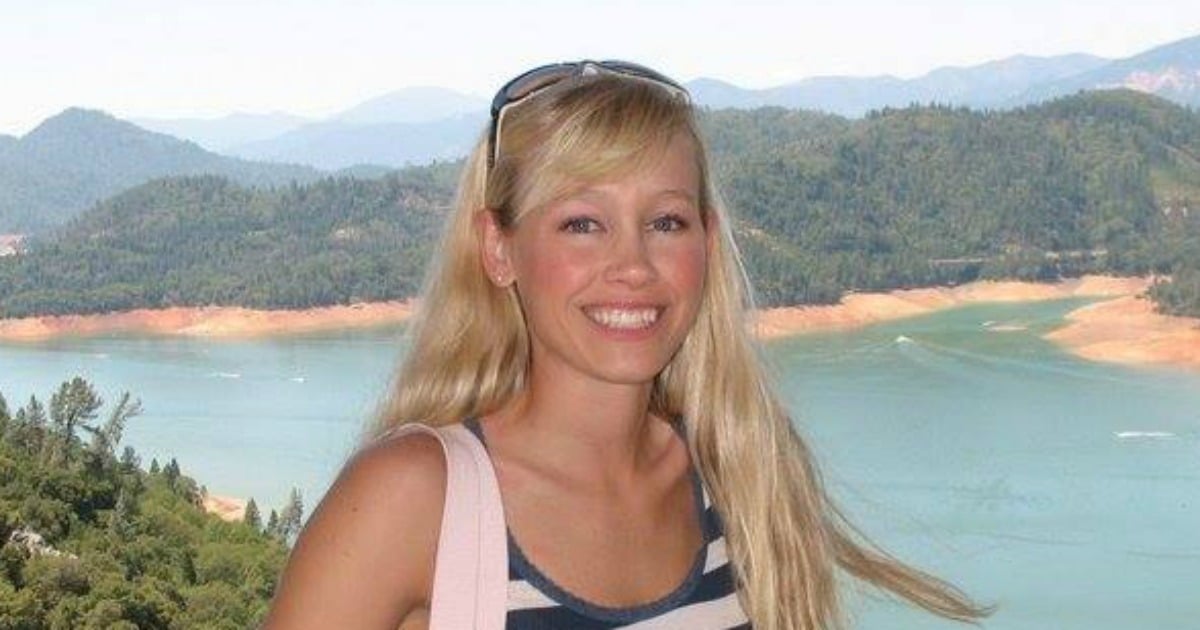 A 25-minute-long audio recording of police responding to calls from concerned motorists has also been released and includes conversations between multiple safety dispatchers and police.
"CHP is advising she is heavily battered," one dispatcher says during the call obtained by the Redding Record Searchlight.
Papini was immediately rushed to a nearby hospital and treated for non-life-threatening injuries, where she was reunited with her husband Keith and their children.
"It's been a range of emotions: sadness, anger. Right now it's joy." Papini's sister, Sheila Koester told the media following her sister's recovery.