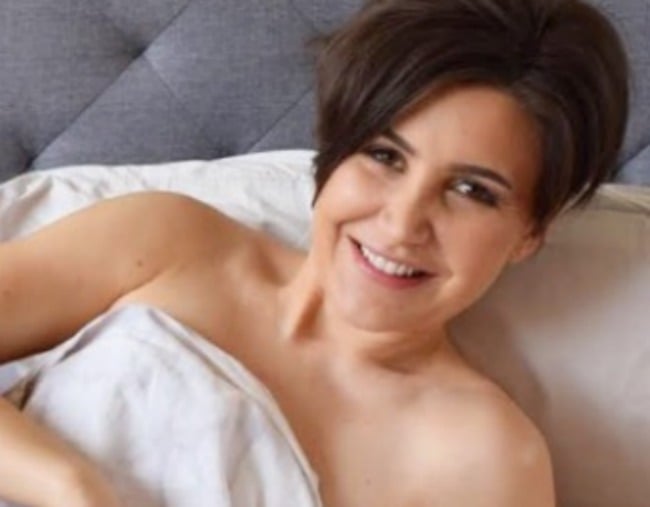 It's Friday night, and I'm scrolling through photos of vulvas.
I'm trying to get to the bottom of something (pun unintended).
See, up until last week, I was under the impression most women had pubes.
That was before I posted a pic of myself on my Instagram, sans pants. (If you already follow me, you know posting half-naked pics is a non-event, because, #mybodymychoice, #endslutshaming, and all that.)
In the pic, I'm lying on my bed in a tee and undies, eating a chocolate penis I recently received from a publicist. (Perks of being a sex columnist: I get sent all sorts of inappropriate adult freebies.) Said pair of undies were of the semi-sheer variety, so, if you looked hard enough, you could see faint evidence of the fact I am in possession of pubic hair. Not a big deal, I thought.
A few moments after I hit 'Share', the commentary erupted.
"Nice bush" wrote one. "Rocking an old-school style downstairs, I see", came another. "Did I just see hair between your legs?" chimed in a third.
"Hey, at least she keeps it trimmed," a fourth countered, seemingly in my defence.
Wait – were my pubes seriously the odd thing in this picture?? NOT the comically large edible dick I was posing with?