As leaders within the Australian business industry, you'd think it would take a lot to shake up the Shark Tank panel. But as it happens, there's one thing even more terrifying than a horribly misguided business evaluation, and that's children.
Making their way into a room full of sharks on Tuesday night were four young children and their parents, all of whom took part in Dubbo entrepreneur Kim Macrae's learning program pitch.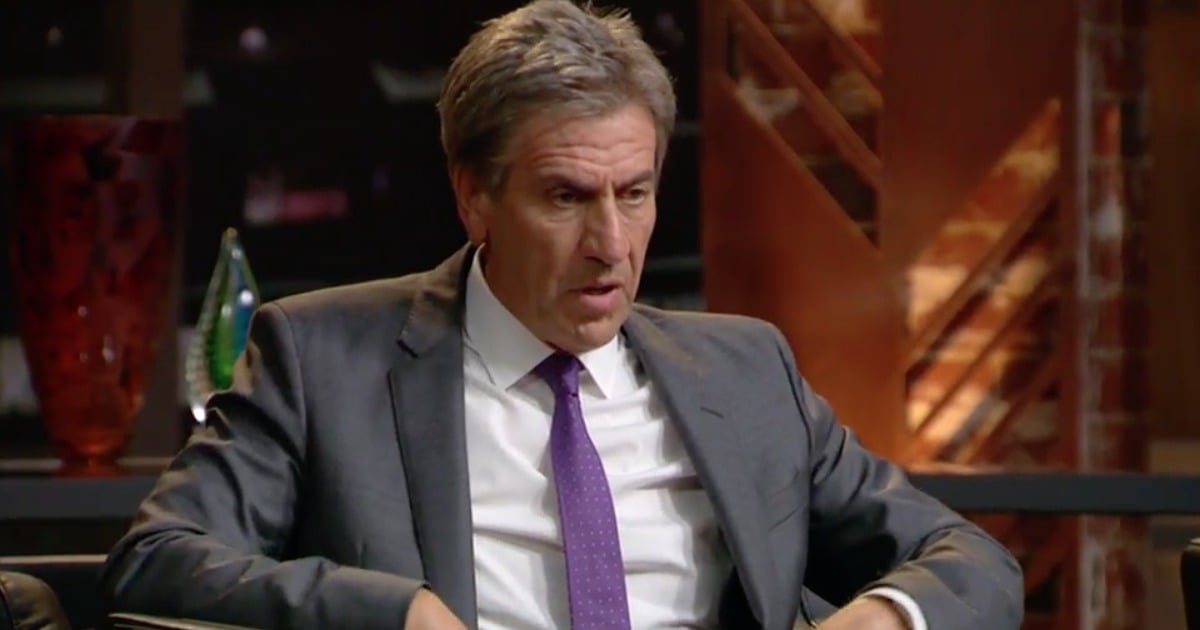 And within seconds of revealing themselves, the sharks were shifting in their seats.
"Oh, small children," Andrew Banks said. "Beware."
From across the room, the looks said it all. Janine Allis appeared slightly taken aback, Naomi Simson unsure, Steve Baxter puzzled.
Listen: Holly Wainwright talks to Janine Allis about motherhood and making millions from smoothies. Post continues... 
"Hello," he said offering a bemused wave to the kids who quickly waved back.
Within seconds of appearing, the kids took their place on the floor, reciting a song and dance movements created as part of Macrae's IkiFit program.
The exercise program involves music and sticks, and is intended to use children's imagination" and promote "positive behaviour".
It does, however, appear very bizarre.
"I'm getting into it," Banks said after a couple of minutes, while Glen Richards looked truly confused.
Love the expression on the sharks faces! #SharkTankAU pic.twitter.com/HSFMEHVjVg

— Mel Harris (@melharrisO2) July 18, 2017