How often do you hear the question: "Where are you from? No, where are you really from?"
In Australia, that often depends on how you look.
An initiative from the YouTube Creators for Change campaign called ShareSomeGood is aiming to change that by releasing 15 short films tackling tough topics such as xenophobia, religious diversity, islamophobia and sexual identity in Australia.
In one of the powerful videos from ShareSomeGood, women from a diverse range of backgrounds are promoting a message of inclusion and respect by sharing their unique experiences of being an Australian when they do not fit the stereotype of what an Australian woman should look like.
"We want all videos uploaded with the hashtag #ShareSomeGood to open up these important discussions and inspire change," says Public Policy and Government Affairs Counsel at Google Australia Samantha Yorke.
With 60% of Australians set to face some kind of online abuse in their lifetime and 18% experiencing race-based offensive messages online, ShareSomeGood is creating content that promotes respect and inclusion of all Australians for people to share around their social channels. Rapper and ShareSomeGood contributor L-FRESH the LION explains why he got involved with the campaign.
"I got involved in the ShareSomeGood campaign [because] we felt we could use our skills as artists to piece together content that showcases the amazing contributions made by people in our communities. We wanted to remind people that even though there is a lot of negativity out in the world right now, there are also so many people doing good."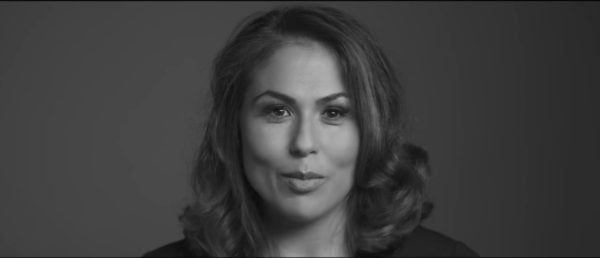 The short videos aim to spread positive messages about some of the most divisive issues in Australia right now, and inspire others to make positive contributions online under the #ShareSomeGood.
"Video is without question one of most powerful ways to raise our voices amongst a crowd. ShareSomeGood is all about Australians turning their passion for social change into a nationwide movement, powered by funny, inspiring, dramatic, quirky and ultimately, powerful short films," says Yorke.
All ShareSomeGood content can be viewed here.