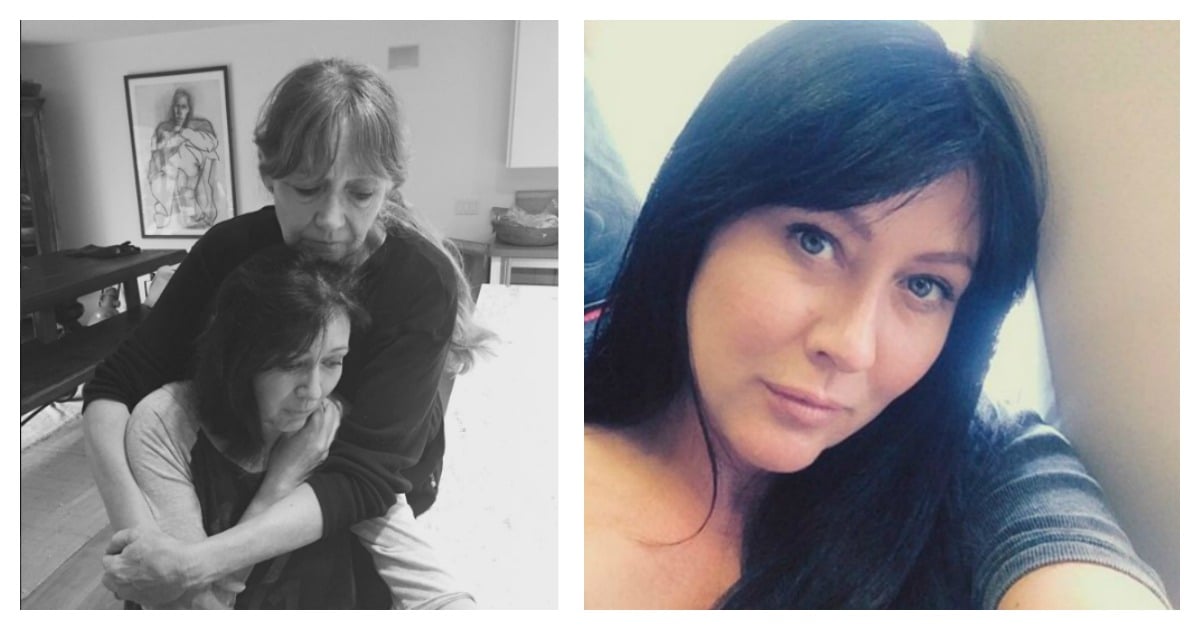 Actress Shannen Doherty has shaved her head in a milestone marker of her ongoing battle with breast cancer.
Doherty first revealed her diagnosis in September 2015 in an interview with People.
Doherty, 44, told People she was staying positive in the face of her illness.
"I am continuing to eat right, exercise and stay very positive about my life," she said.
"I am thankful to my family, friends and doctors for their support and, of course, my fans who have stood by me."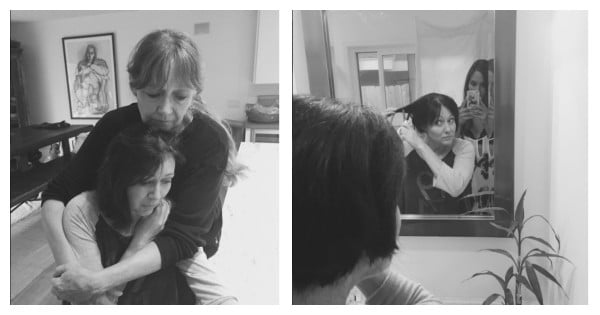 The 44-year-old documented her shaving journey in a six-part series on Instagram.
Fans applauded Doherty for her brave decision in publicising what for many women is a highly emotional event.
"Stay strong.. you're always a beautiful fighter. I'm sure you will win this war," one user said.