After sharing her emotional battle with breast cancer with her fans on Instagram, Shannen Doherty is now opening up about her health in an interview with Entertainment Tonight.
The former 90210 star was diagnosed in with breast cancer in February last year, and has recently shaved her head as part of treatment.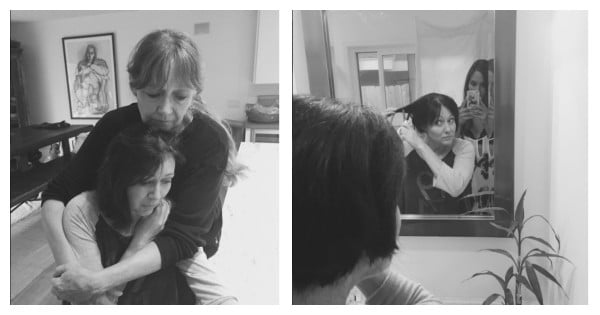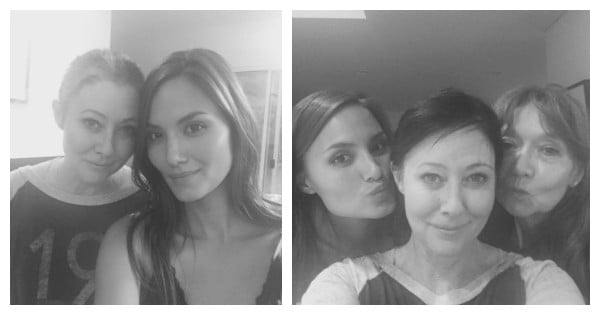 "I started thinking that I wasn't going to live," she tells ET in a teaser for the interview, due to air in full this week.
"I don't look past today... I want to believe that if I fight, I'm going to be OK".
Speaking of her changing appearance, Doherty also reveals, "I don't know if I'll ever look like me again".