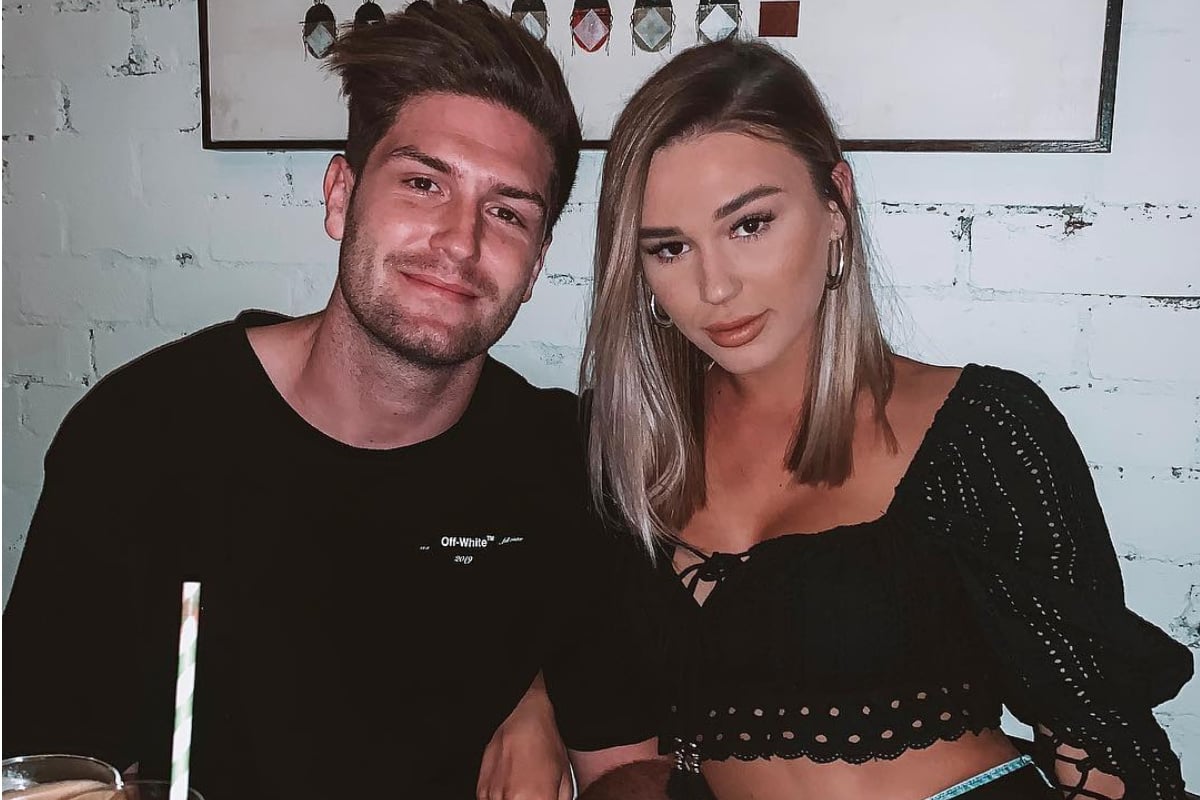 In November last year, Tomas Bugg was picked up by AFL club Carlton after being let go by the Melbourne Demons. But not even three months later and before playing a game for his new team, Bugg has retired from the sport entirely.
Why? To pursue his Instagram Influencing dreams, of course.
"Thank you football," the athlete began his announcement on social media. "I've met the most amazing people and I have made lifelong friends. I have experienced the ups and downs of professional sport, this had allowed me to grow as a person and for that I am so grateful."
Bugg, 25, continued to explain that the company he co-founded, Zooz Group, an influencer agency, is behind his decision to retire from the professional sport.
"Always follow your dreams and back yourself and it's time to fully invest into my business @zoozgroup," Bugg, who has over 60 thousand followers, explained.