She may not have won Richie Strahan's heart, but according to some reports, freshly evicted Bachelorette Kiki Morris has already moved on with none other than cricketing legend and cringe-worthy selfie taker, Shane Warne.
"We all know how much Shane loves his blondes, and Kiki is exactly the sort of girl he would enjoy getting to know better," an unnamed source recently told Woman's Day.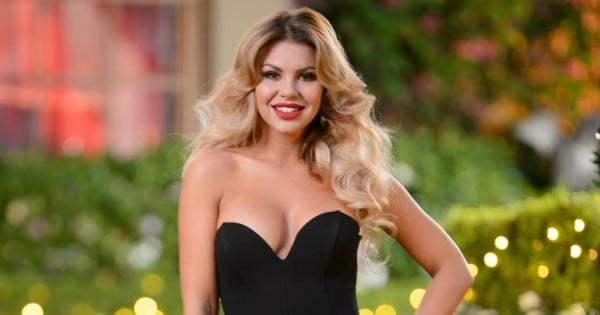 Kiki on this season of The Bachelor. Source: The Bachelor / Channel 10. 
"Shane has been persistent in sending messages to Kiki, trying to court her with his charm, and repeatedly offering the opportunity for the pair to meet up."
But appearing on Thursday night's episode of The Project, Morris quickly put the rumours to bed, telling the panel that the "very, very big rumour" was just that.