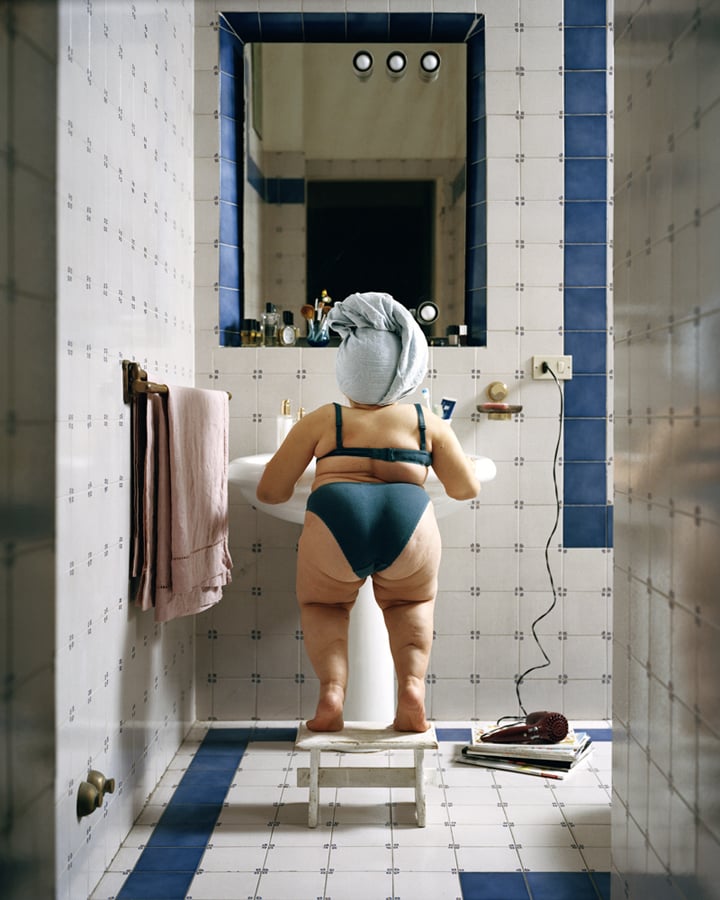 By MATILDA RUDD
All too often those who don't fit into our culture's single-minded perception of physical beauty are rejected, ignored and excluded.
People who are living with a disability often fall into the category that is pushed aside to avoid discomfort, or say, looking at these impossible standards of 'beauty' more closely.
That is, until Italian photographer Olivier Fermariello had something to say about it.
"I see disability as a mirror of society," explains Fermariello. "Most of us belong to the 99% of people who do not fit into the standards of manipulated beauty."
Olivier is using his photo series "Je t'aime moi aussi" to combat the growing idea of "otherness" in our society by showcasing his models as not only wonderfully unique but overtly sexual as well.