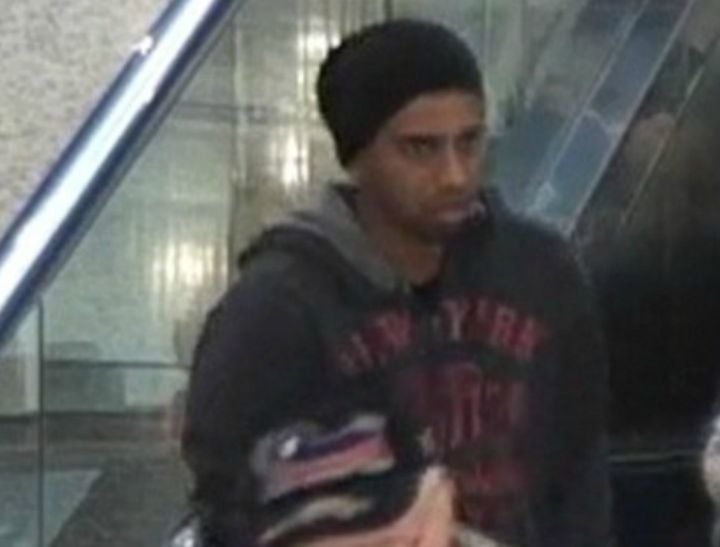 We've rounded up all of today's stories from Australia and around the world – so you don't have to go searching.

1. Police are searching for man who sexually assaulted teen at shopping centre.
Police are appealing for the public to assist in identifying a man who reportedly sexually assaulted a 15-year-old boy at a shopping centre in Narre Warren, Melbourne.
Police have released CCTV images of a man they believe could assist with the investigation.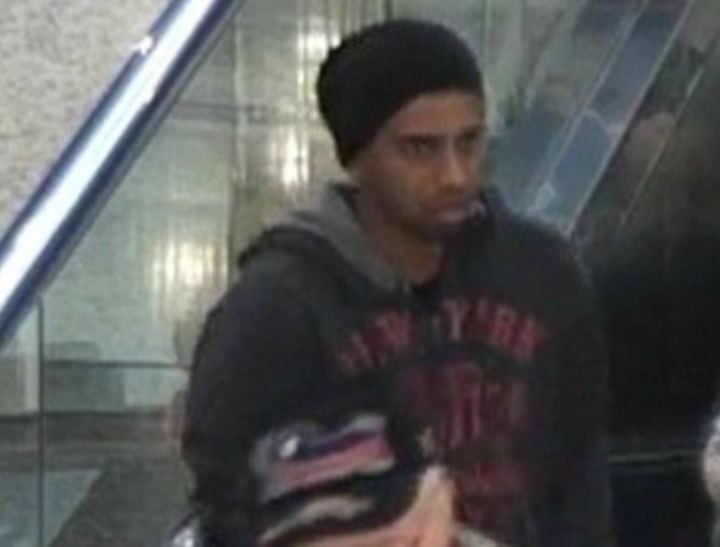 Mail Online reports the 15-year-old was approached by the man, and proceeded to lead him to the car park, where the pair got into a car.
It is believed the boy was assaulted but escaped the vehicle and alerted authorities.
The man is described as being of Indian appearance with an accent. He is presumed to be around 30 years old.
Anyone with information is urged to contact Crime Stoppers on 1800 333 000.
2. Woman fulfils bucket list by taking out a very important advertisement.
A 94-year-old woman has one message for the world — and it consists of just three little words.
This week, Shirley Batchelder from Texas fulfilled the final wish on her bucket list by taking out an advertisement on TV.
The five-second ad was just a black screen with the caption: "Love one another".