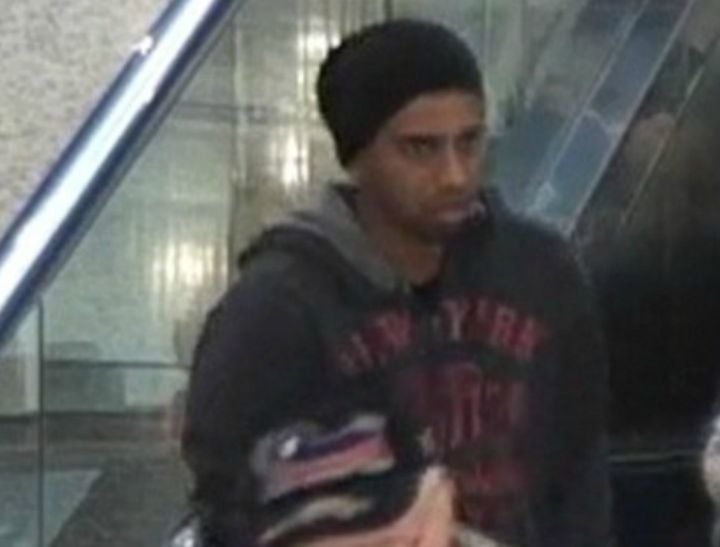 We've rounded up all of today's stories from Australia and around the world – so you don't have to go searching.

1. Police are searching for man who sexually assaulted teen at shopping centre.
Police are appealing for the public to assist in identifying a man who reportedly sexually assaulted a 15-year-old boy at a shopping centre in Narre Warren, Melbourne.
Police have released CCTV images of a man they believe could assist with the investigation.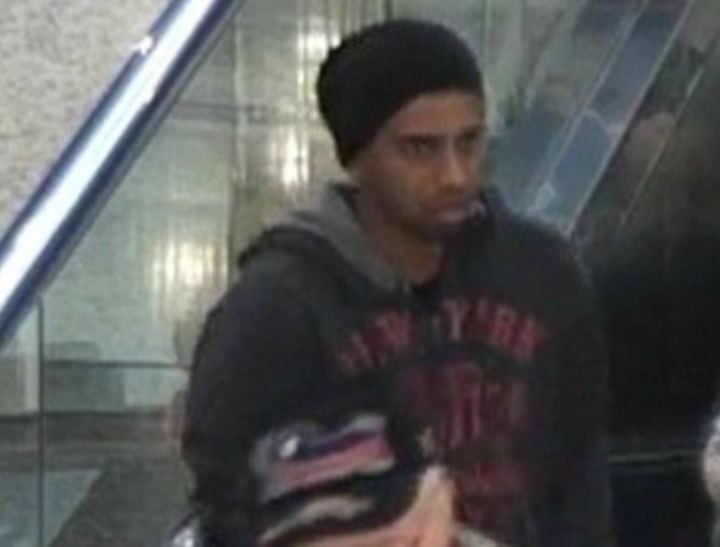 Mail Online reports the 15-year-old was approached by the man, and proceeded to lead him to the car park, where the pair got into a car.
It is believed the boy was assaulted but escaped the vehicle and alerted authorities.
The man is described as being of Indian appearance with an accent. He is presumed to be around 30 years old.
Anyone with information is urged to contact Crime Stoppers on 1800 333 000.
2. Woman fulfils bucket list by taking out a very important advertisement.
A 94-year-old woman has one message for the world — and it consists of just three little words.
This week, Shirley Batchelder from Texas fulfilled the final wish on her bucket list by taking out an advertisement on TV.
The five-second ad was just a black screen with the caption: "Love one another".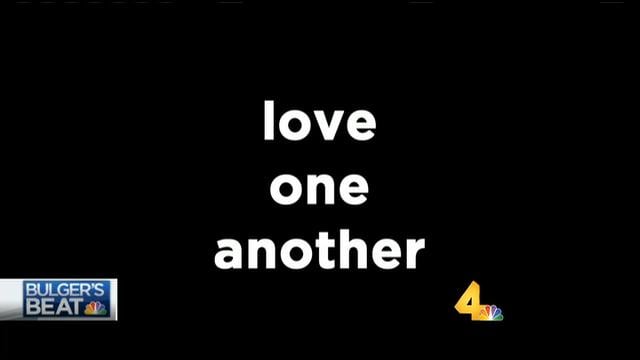 Local news outlet WSMV reports Batchelder resides in a nursing home. She was previously married to a man for 57 years, whom she described as "dark, curly hair, handsome as can be."

3. An education at Hogwarts is free, JK Rowling confirms.
The dispute has been going on for years — but today, Harry Potter fans finally have an answer to the aching question: How much are school fees at Hogwarts?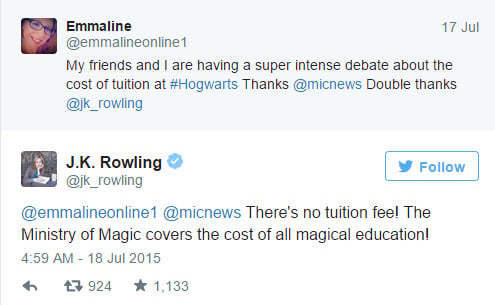 Mic recently reported that Hogwarts would cost a student $US43,301 ($59,000 AUD) per year.
However, today the Harry Potter series author JK Rowling has cleared the air, stating that tuition is in fact free at the school of Witchcraft and Wizardry.
A fan tweeted to Rowling to help settle a debate about the price of fees. Rowling replied: "The Ministry of Magic covers the cost of all magical education."
The British author later riffed with Mic that perhaps "muggles" should take a leaf out of her book.

4. Journalist asks UK politician how much she weighs.
A British politician has blasted a journalist for asking her how much she weighed.
Jezebel reports British Labour politician Liz Kendall told BBC she was tired of sexist media representation.
"I just think it's unbelievable that in the 21st century women still get asked such very, very different questions from men," she told BBC radio.
"Can you imagine the Mail on Sunday asking the weight of the prime minister, George Osborne, or any other leading politician?"
"I cannot wait for a world when women are judged the same as men and not by those kinds of questions."
Mail Online journalist Simon Walters asked the question during an interview with 44-year-old Kendall about being called a "childless spinster" by party colleagues.
5. AC/DC drummer back in court.
AC/DC drummer Phil Rudd was back in a New Zealand court today after being found in breach of his home detention order.
Less than two weeks ago, Rudd, 61, was sentenced to serve eight months in home detention for making death threats and possessing drugs.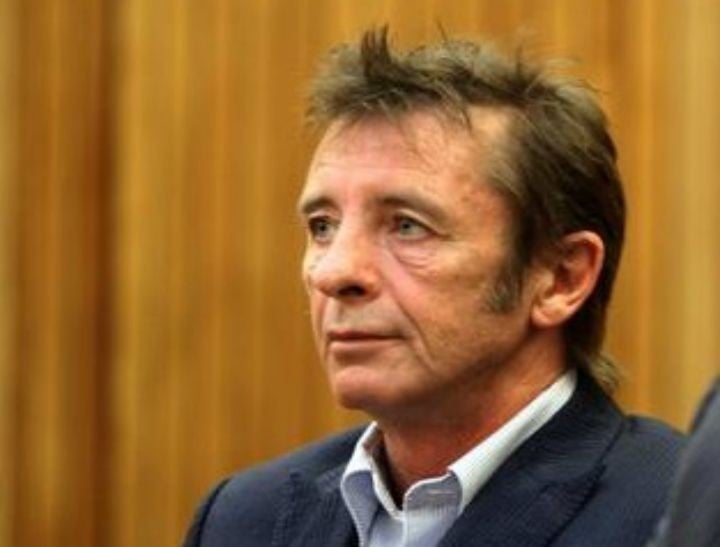 ABC reports he spent the last two nights in prison and today fronted court charged with possessing alcohol.
He did not enter a plea, and is set to re-appear in court in two weeks. He was also ordered to undergo random drug and alcohol testing.
Do you have a story to share with Mamamia? Email us at [email protected]
[post_snippet id=324408]