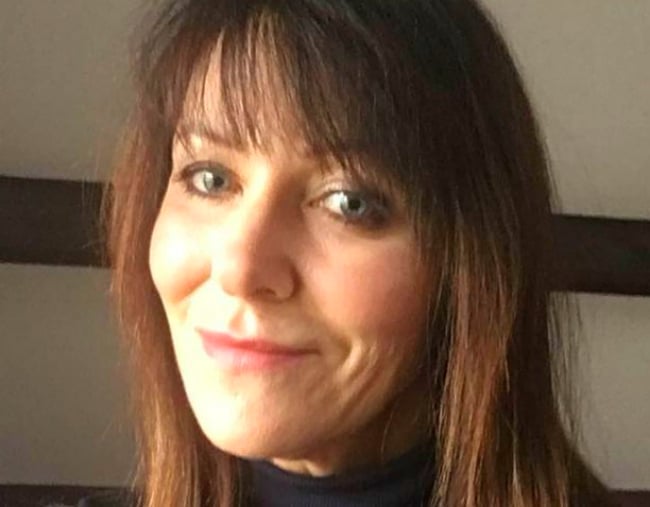 Kim Chown could have kept details of her father's horrific abuse of her as a child out of the public conciousness.
No one would blame the 53-year-old UK woman for electing to have her name remain completely out of the reporting of the court case against her father, Francis Beaumont, now aged 79.
The university lecturer was found guilty and sentenced to 20 years jail for five counts of rape of his daughter, which began when she was just 11 years old, The Mirror reports.
But instead of remaining anonymous, as the court allows victims of this kind of crime to be, Kim chose to share her story and speak out. She hopes that by doing so, it will encourage other victims of sexual abuse to report their experiences.
Depraved dad jailed for raping daughter and threatening to dissolve her in acid as victim bravely speaks out https://t.co/PnaDdLlsr4

— Independent Press UK (@IndpressUK) May 2, 2018
"I am one of the surviving victims of childhood sexual abuse inflicted by a father of his daughter," she said.