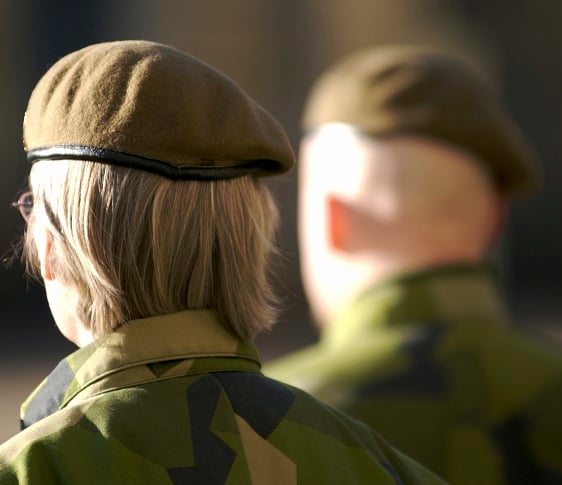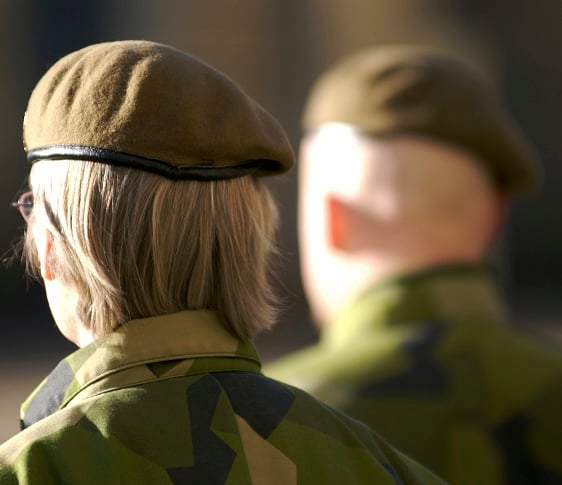 TRIGGER WARNING: This post deals with rape and sexual harassment, and may be triggering for some readers.
It's a big step for gender equality – a woman's right to serve on the military's front line. But it seems that the dangers of war aren't the only obstacle women have to overcome while serving for their country.
Apparently, a woman's right to fight doesn't mean that she is treated as an equal in the army's living quarters, training stations or behind closed doors.
One woman whose niece is considering joining the military has taken to Reddit  to ask female soldiers if her concerns about sexual harassment are legitimate. The question now has over 3000 comments – and the answers are confronting.
Run_amuck said:

The biggest word of advice that I have as a female veteran that experienced sexual assault from a fellow soldier is: Know how to get help before you end up needing it and know what is and isn't wrong. When I joined, the concept of rape was so foreign to me that I couldn't even label what happened to me for a very long time. It destroyed my sense of self and I was on autopilot for years afterward. Knowledge is power.
Sadly this response isn't an isolated one.