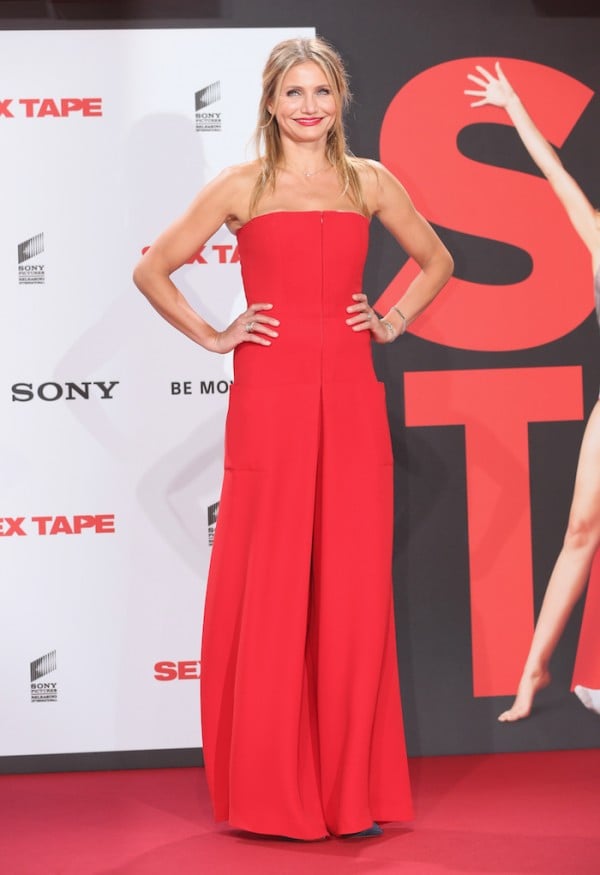 What makes a woman sexy?
It's no surprise that the majority of women envy the slim and toned body of Cameron Diaz. What is surprising is that the men in our lives are actually after something much, much different.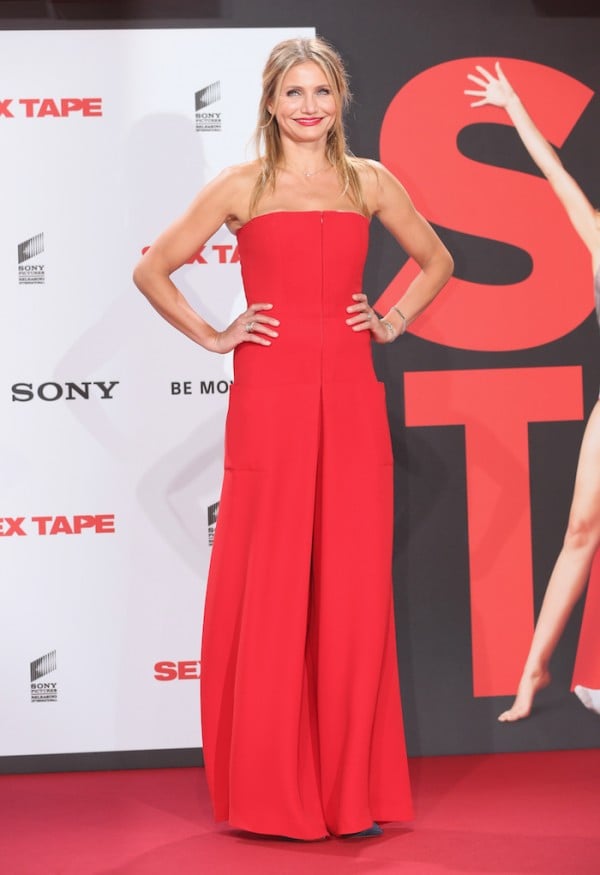 According to a new nationwide sex survey carried out by Men's Health and Women's Health magazines, men prefer the curvy figure of Kate Upton.
But the fact that men like women a little bigger than we think they do, isn't actually a new idea.
Australian Women's Weekly reports a Journal of Psychology study called 'Sex differences in perceptions of desirable body shape' found that when males and females were showed a set of nine figure drawings arranged from very thin to very heavy figures,
"Men thought women would like a heavier stature than females reported they like, and women thought men would like women thinner than men reported they like."