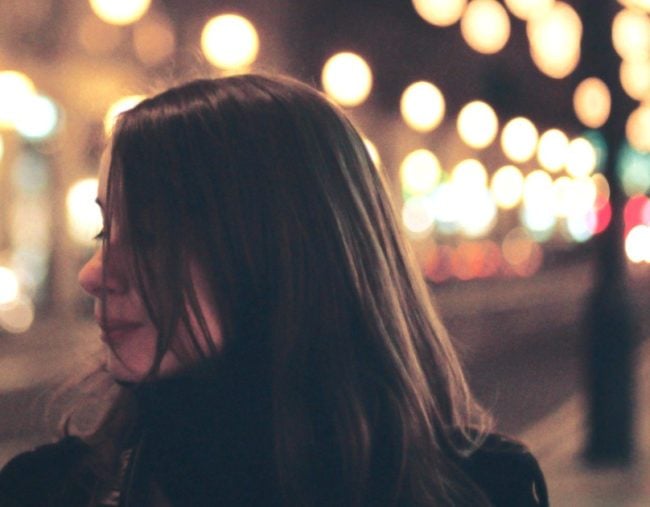 A bill to decriminalise prostitution in South Australia has passed state parliament's upper house.
The private members' bill was introduced by Liberal MP Michelle Lensink and passed 13-8 on a conscience vote early on Thursday morning and now proceeds to the lower house.
Ms Lensink says the bill seeks to decriminalise all forms of prostitution, but coercion, detaining women against their will, or children working in the industry, will remain illegal.
She said it remains unclear if the bill will be passed in the lower house after previous unsuccessful attempts to pass reforms for sex workers.