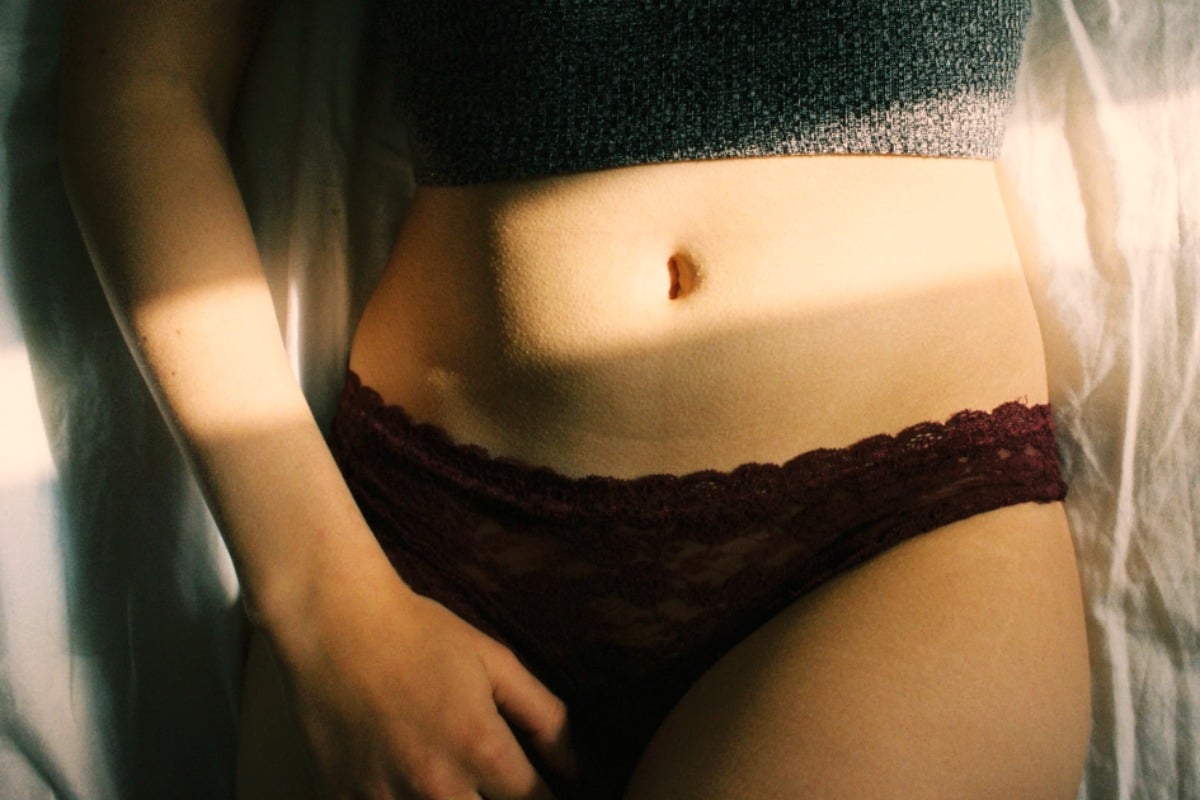 Hayley Jade has sex with people with disabilities for money. Sometimes they have orgasms. Sometimes she has orgasms.
When a client arrives, she tells Mamamia, they're often nervous. Perhaps embarrassed. Some have never had sex before, imagining they never would.
Recently, she met with a client who was living with cerebral palsy who told her he had never had a serious girlfriend – something he regretted.
"I made sure to give him the attention he deserved," Hayley says. "Like holding his hand in public and kissing him passionately in the restaurant just like in a real relationship."
Hayley gives The Girlfriend Experience, advertising her services on her website as: "Let's dress up and go dancing, put together a charcuterie board and watch Netflix, or get cozy in my boudoir and confess our secrets…"
Should we stay in or go out? ????https://t.co/ryxmmhzWX5 | 581-701-6194@cafreviews_com pic.twitter.com/erGVDKMLk6

— Hayley (@thehayleyjade) May 2, 2019