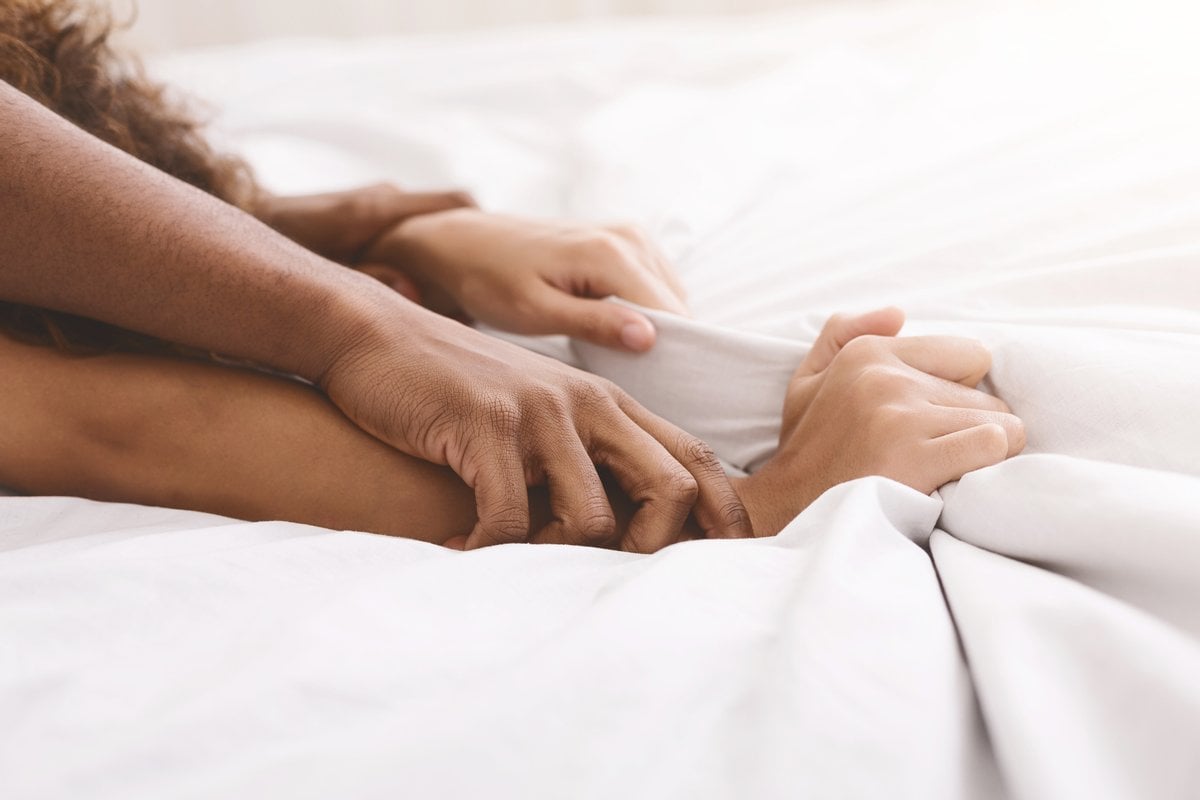 As soon as we walked through the front door, he had me pinned up against the wall. 
His body pressed into mine, while his mouth worked its way from my lips to my neck. 
Sucking, pulling, and teasing at my skin. 
I threw my head back and silently begged for more. 
With heavy hands, he grabbed at my body, squeezing me tightly. 
Moving with an urgency I'd never seen. 
Hurried. Impatient. Ravenous for more. 
As his palms passed over my hips, he pushed himself into my pelvis.
Every inch of him pressed against me at once, with only his jeans and my panties separating us. 
I trembled with desire under his fingertips, and with a thirst I hadn't felt before. 
A lust like no other. 
Groaning into my mouth, he nibbled at my lips, before working his tongue inside. 
Swirling around mine, he pulled me in deeper, until there was so little left holding me back. 
Sliding his hands under my bum, he lifted me up, and I wrapped my legs around him. 
A wordless reply. 
A mute agreement. 
With that, he carried me through to the bedroom. 
And I fell into bed with my best friend's brother.
Watch: How are women having sex? The juiciest results from the Mamamia Sex Survey. Post continues below.