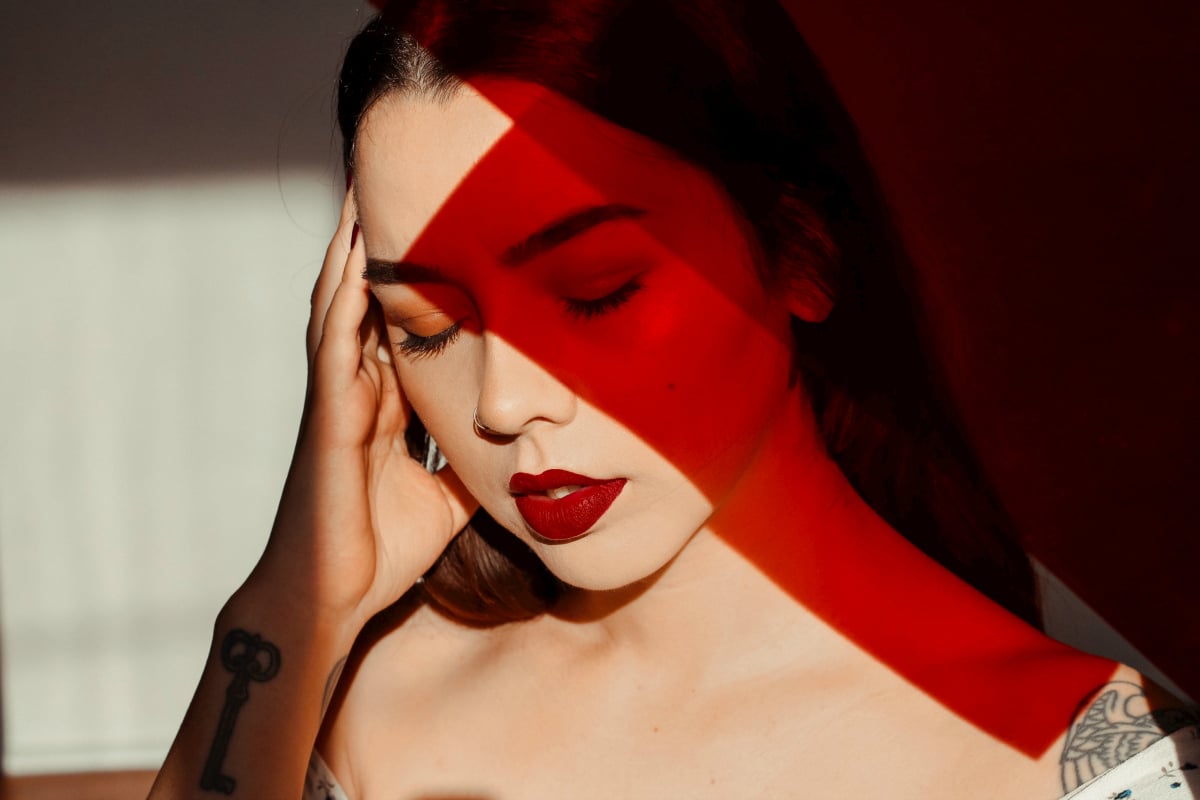 I've been travelling for the past 10 days, a long way away from my home, my normal life, my husband and kids.
I've crossed so many time zones that my body is in disarray, and my 10-12 hour days are spent enclosed in a building, far away from the sun. I feel like I'm on another planet.
After each long day is over, I go back to the apartment I am staying in, alone. Simultaneously both too tired to think about shopping or cooking, and giddily free from those monotonous tasks which I have to undertake every day in my normal life, so my evenings are spent eating yogurt and cereal in front of bad TV, or on the night that there was no yogurt left, dry cereal swimming in the dregs of a bottle of Grand Marnier.
It's boring.
And it's lonely.
I miss having my husband to talk to, someone to touch me or hug me after a long and emotionally draining day. I need physical contact, and I need some distraction.
I have an open marriage, and have met a variety of male lovers in my home city over the past year. I decide to sign up to a popular app in Australia for people who like to "play" outside their marriages, mostly to pass the time and see what the possibilities were. I include the usual photo of myself, face only a quarter visible, lying on my stomach, bum on display. I write that I'm in town for two nights, looking for a woman or a couple to play with. I write that I'm happy to be a Unicorn – the word the swinger community uses to describe a single woman who joins an established couple in their bedroom. I feel this is safer than meeting up with a single male, given I don't have much time at all to chat with the person I end up choosing, to get a gut feeling if they are a good match or not.
As with all apps of that genre, most of the profile pictures are varying takes on the infamous dick pic, in all their glorious shapes and sizes. But two smiling faces pop up too – smiling, attractive, friendly-looking people. I click on their profile, which lists everything from height and eye colour to pubic hairstyle and specific sexual preferences. They are into the same things as me, and state they are looking for uncomplicated fun, no drama or time wasters. I send them a short message, apologising for being forward but saying that I'm only in town for another two nights and would they be interested in meeting up?
Yes. Yes, they would be. Very much so.
Not in a pushy aggressive way, but yes.
The person answering the messages on the app is the male in the couple, I learn. Tim. He and I swap details so we can chat and swap photos on Kik, as the swinger app limits non-premium accounts to five messages a day.
We move the conversation to Kik, and he immediately sends two pictures, one of each of them, naked. No heads. I've already seen their faces on the app, and know that I like the look of them. I send back a similar photo of myself, compliments are exchanged in each direction, and then the logistics start.